Summing up WordPress Community November Special Meetup, Sylhet
It was an honor and privilege for authLab to host the Sylhet WordPress Community November Special Meetup the last Saturday.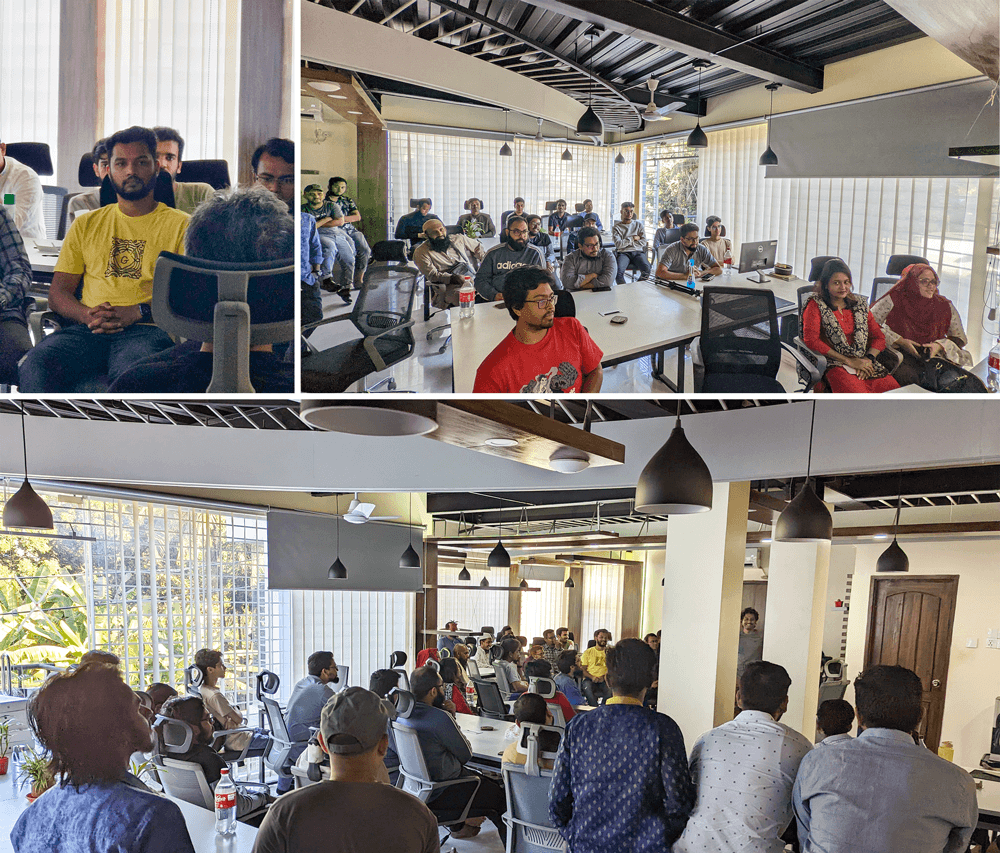 Who didn't turn up for the meetup! WordPress product development companies, design firms, and solopreneurs from within and outside of Sylhet- everyone was there!
The talking points
The event was a melting pot of ideas, new and old. The insights everyone shared cannot be measured! Veteran WordPress professionals and entrepreneurs like M Asif Rahman and Nazmul H. Rupok from WPDeveloper, Syed Rezwanul Haque Rubel from Technext, and our very own Shahjahan Jewel shared their invaluable experience in the WordPress arena.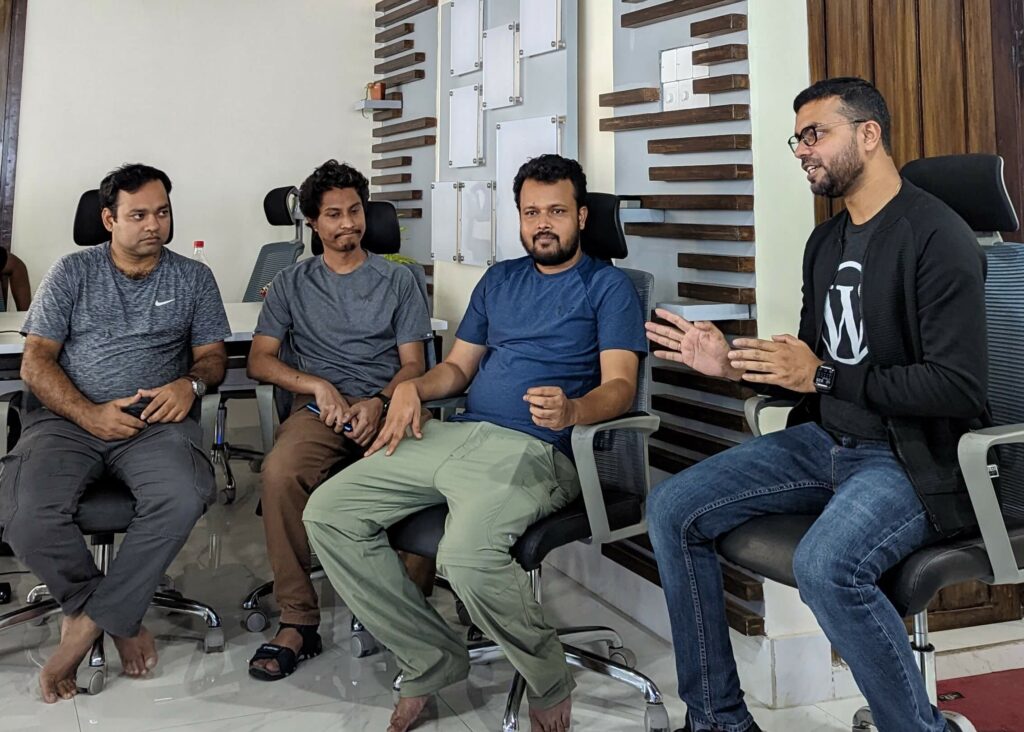 The speakers focused on how one can start their journey in WordPress and at some point, start contributing to WordPress, while the WordPress core contributors from authLab shared their experiences.
A platform for the community
The most valuable contributor to this special meetup was the audience. It was buzzing with eagerness and lots and lots of questions. Important topics such as how to ideate a WordPress project and the necessity of work-life balance during the time of remote jobs came up.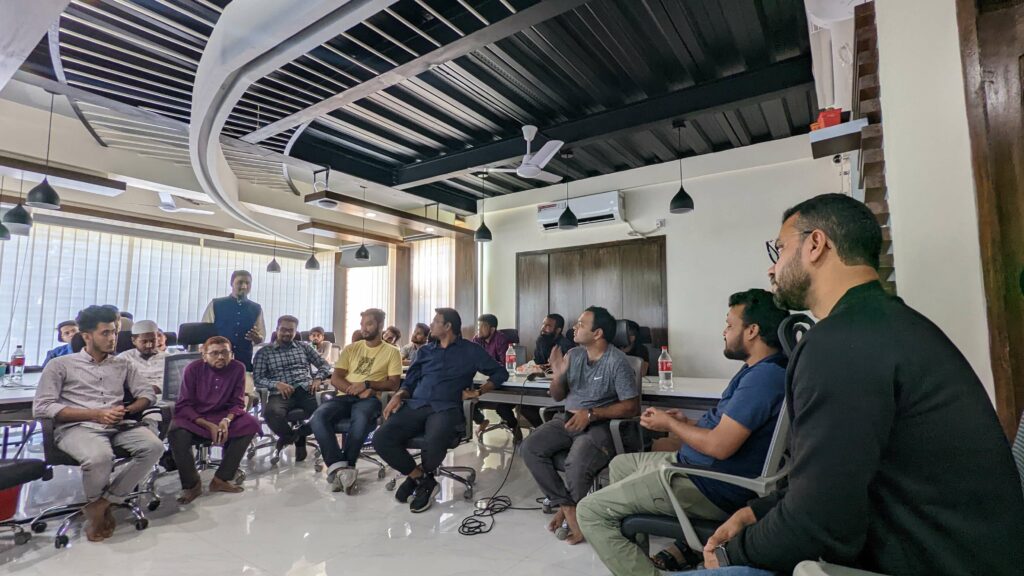 It was a perfect opportunity to bring together professionals from all sectors- be it development, design, marketing, or support. The knowledge-sharing sessions went on for hours, even after the official closure of the event.
But why arrange this meetup?
authLab was the proud host of the first WordPress meet-up in Sylhet earlier this year and is committed to growing the community bigger in this part of the world. The experience we've gathered recently from attending WordCamp Europe and WordCamp Kathmandu is invaluable, and we want the local community to experience the same overwhelming experience as we did.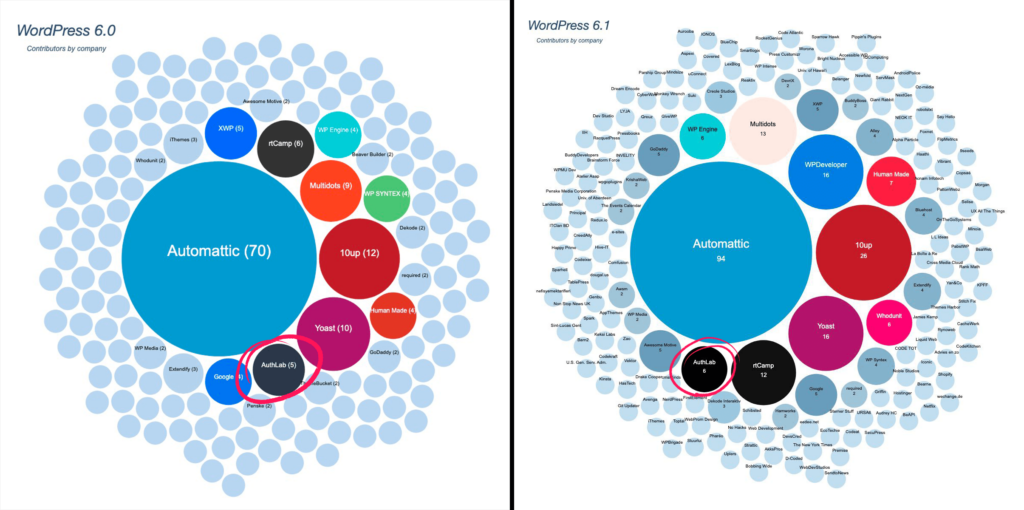 Being home to one of the top companies worldwide by the number of core contributors in WordPress 6.0 "Arturo" and WordPress 6.1 "Misha," authLab feels responsible for working more extensively to introduce WordPress to energetic, enthusiastic, and talented people who could benefit from it while enriching the platform too. We are also focusing on working with the community and utilizing the best possible resources in the best possible way.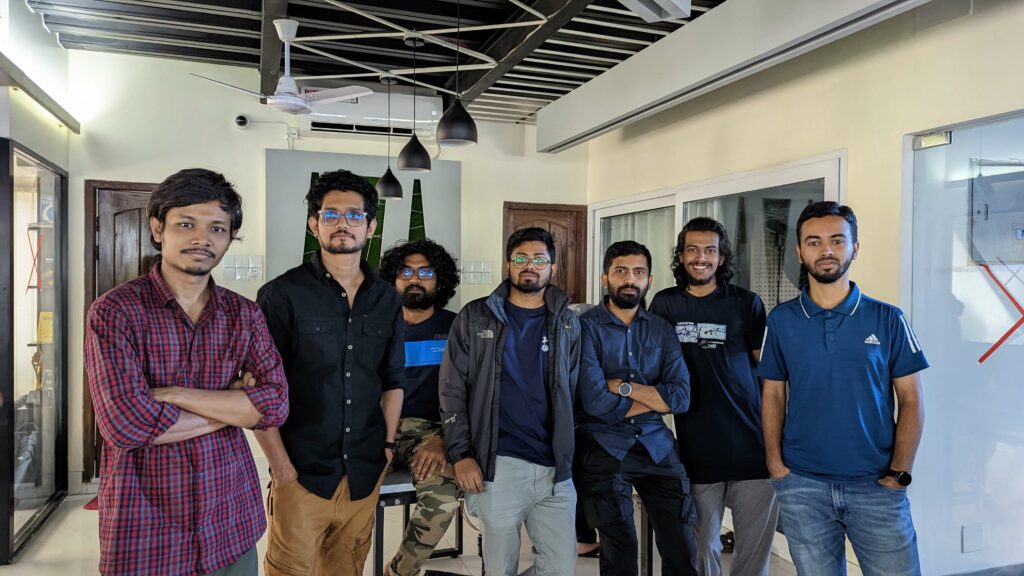 What's next…
To keep up with the commitment we made, in this special November meet-up, we announced arranging a day-long workshop the next time we host an event. Details of that workshop will be announced soon. So keep an eye open.
To wrap up, we'd like to thank everyone who attended and organized this special November meet-up. I'm pretty sure it was the best time investment you've made this month. Looking forward to meeting you all again and having these impromptu brainstorming sessions discussing even more innovative ideas.