We are the real geeks and nerds behind WPManageNinja, FluentForms, Ninja Tables, WP Social Ninja, FluentCRM,  FluentSMTP, FluentSupport, AzonPress, and more. Over 500K+ businesses use our software to increase their revenue and conversion rate and provide a better customer experience. We believe in creating high-quality solutions for empowering small businesses. We are a customer-focused company where we work with our customers very closely and solve business problems once at a time. We believe in customer success by providing top-notch customer support and market-leading products ensuring continuous feature updates and improvements.
Powered by Geeks and Nerds
authLab started in 2016 to empower small businesses. It's a team of designers, engineers, software architects, data scientists, marketers, and support engineers aimed to craft and develop products and solutions that solve real business problems and increase the revenue of thousands of small businesses.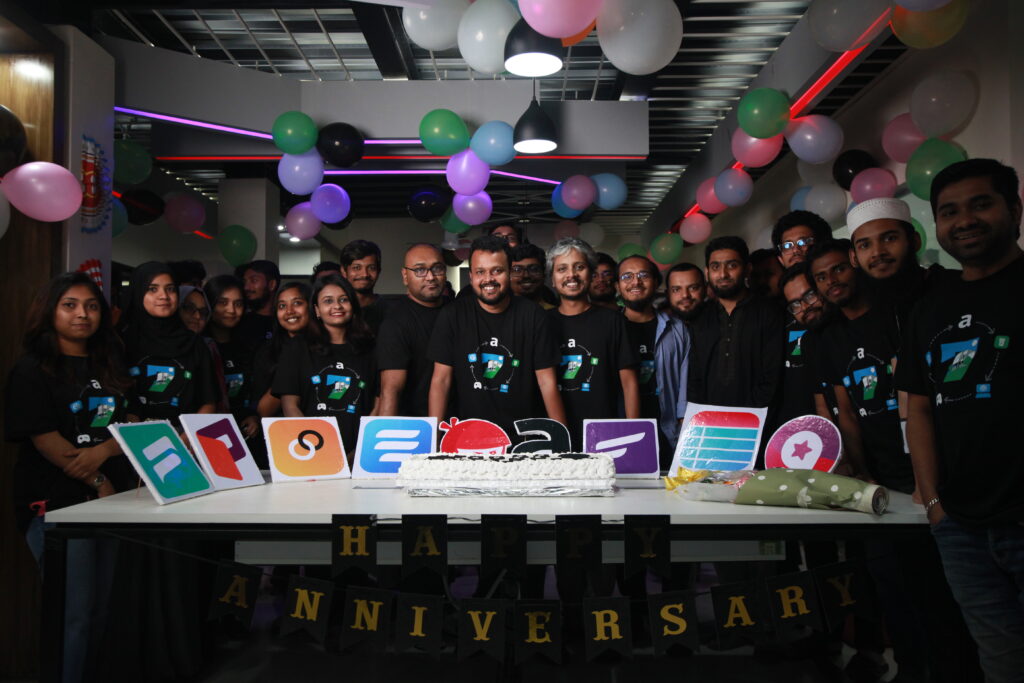 Our Leadership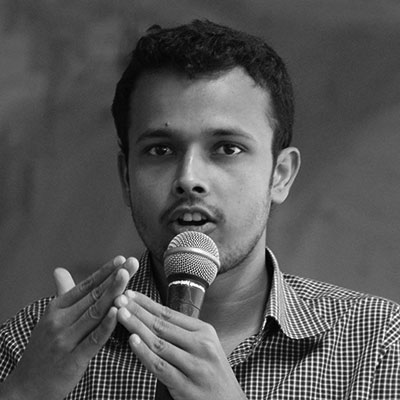 Md Shahjahan
Founder & Managing Director
A passionate technology enthusiasts, spent the last decade shaping business ideas to life.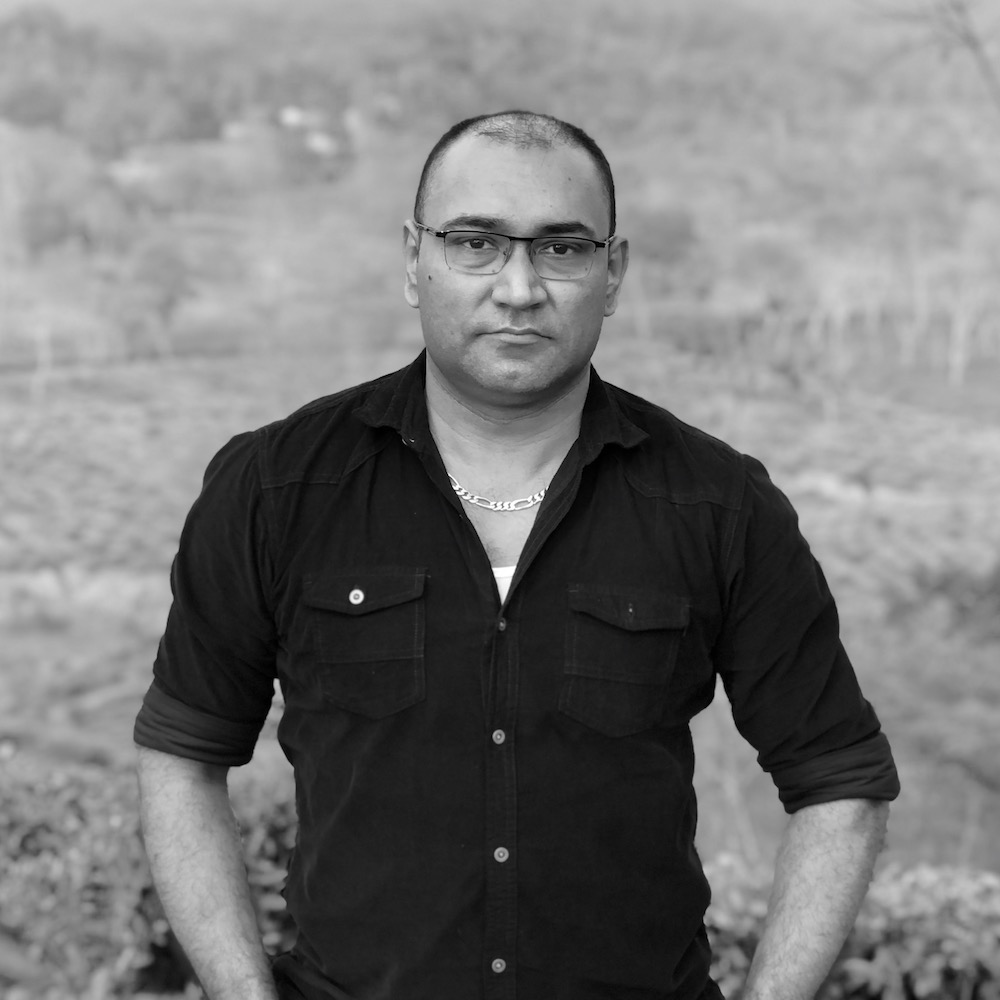 Sheikh Heera
CTO & Platform Architect
Being in the top 0.09% overall in StackOverflow, the Gospel to the programmers, shows his passion.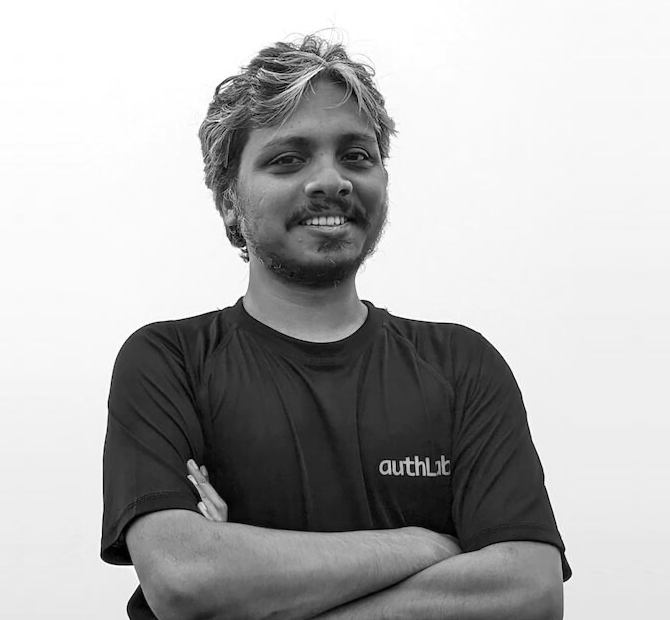 Faizus Saleheen
Chief Marketing Officer
Add value to the users' lives, they'll do the marketing for you—he lives by this code wholeheartedly.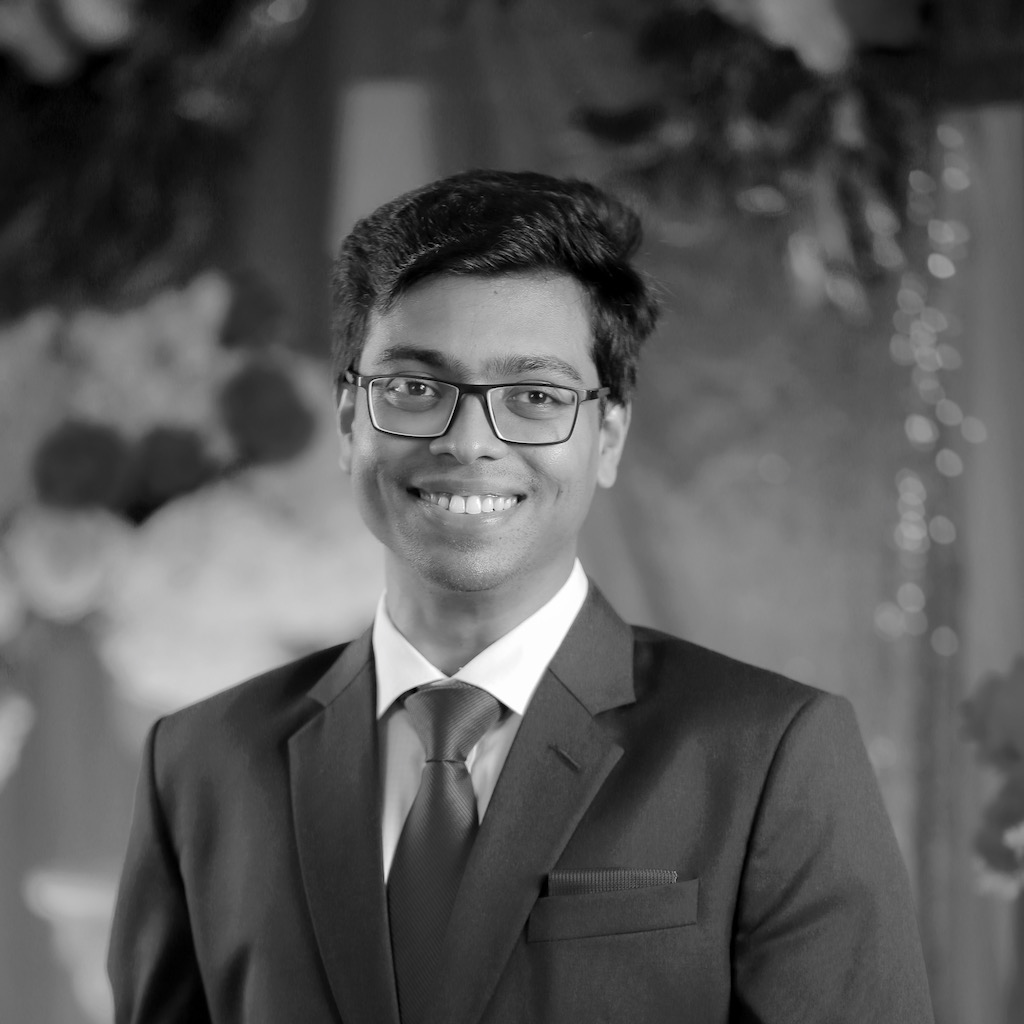 Mahmudul Hasan
Vice President of Engineering
Every problem can be solved—the mindset that makes him the go-to-guy for the engineering team.
Our Team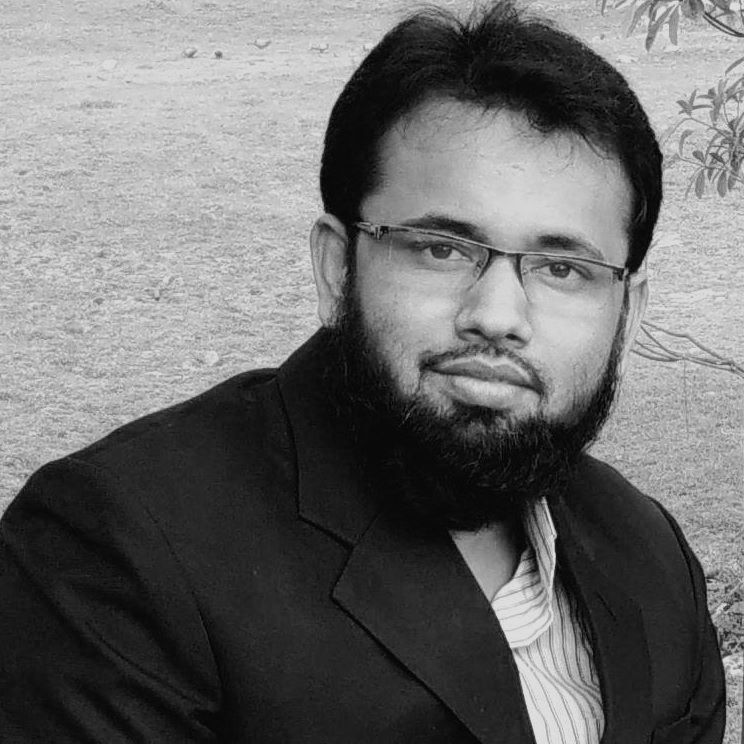 Zahangir Alam
Human Resource Manager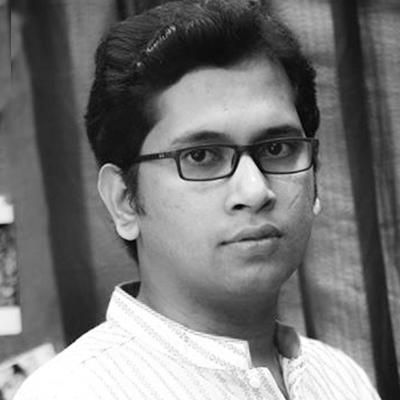 Kawsar Chowdhury
Product Designer
Minhajul Arifin Shovon
Animator & Motion Graphics Designer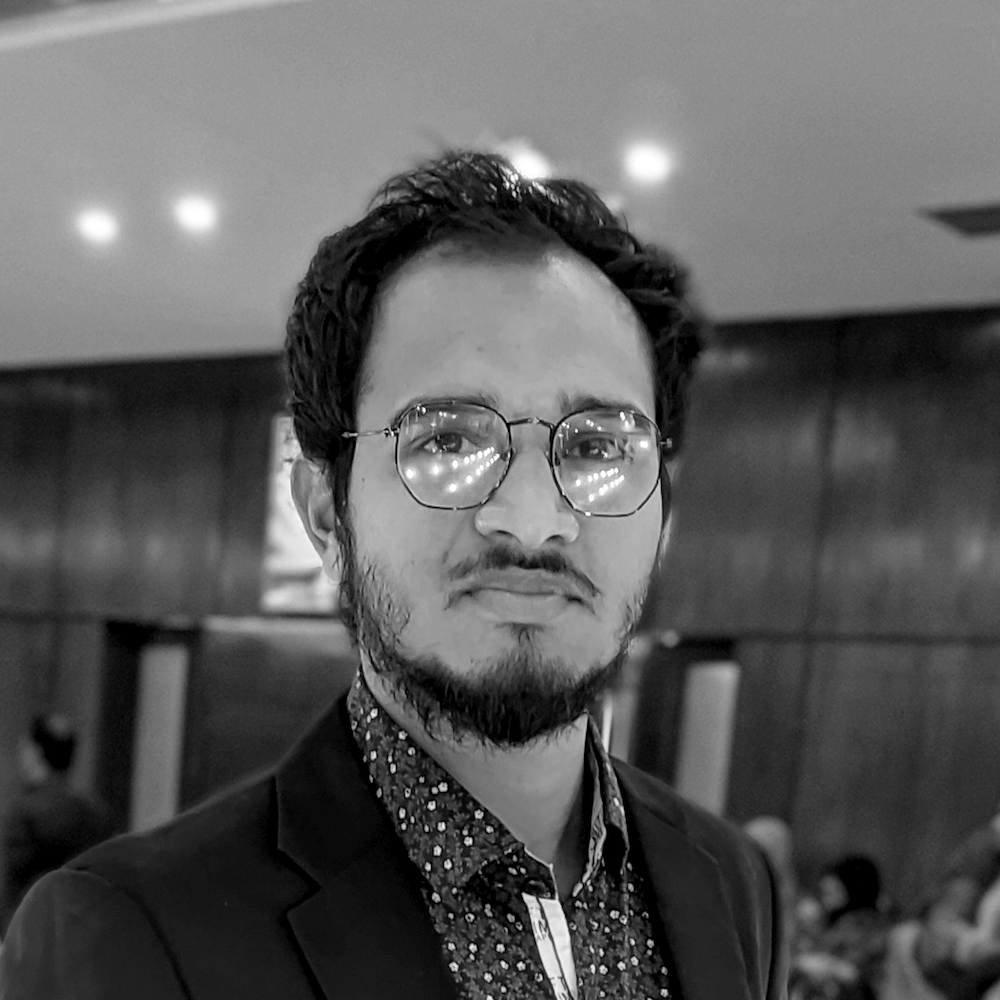 Md. Kamrul Islam
Head of Support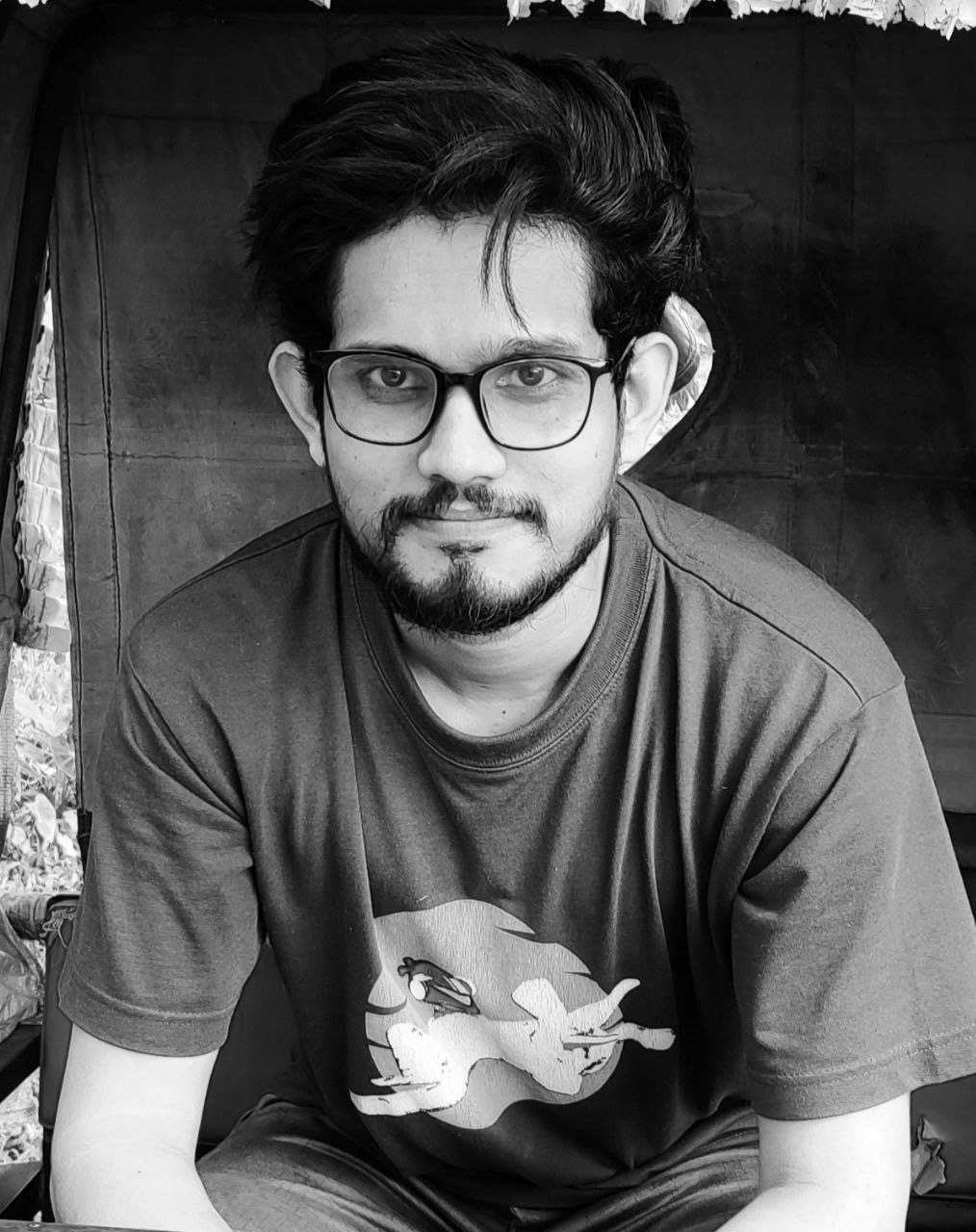 Utpol Deb Nath
Lead Software Engineer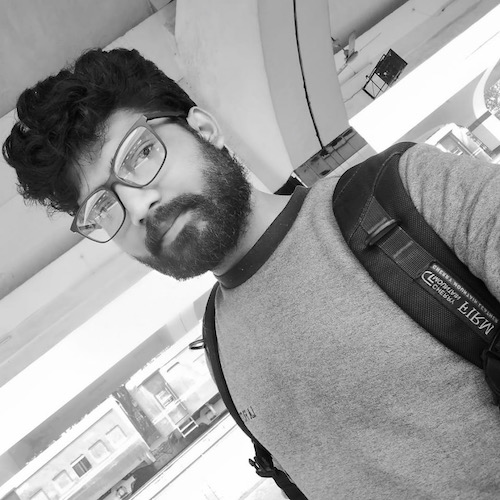 Sumon Sarker
Lead Software Engineer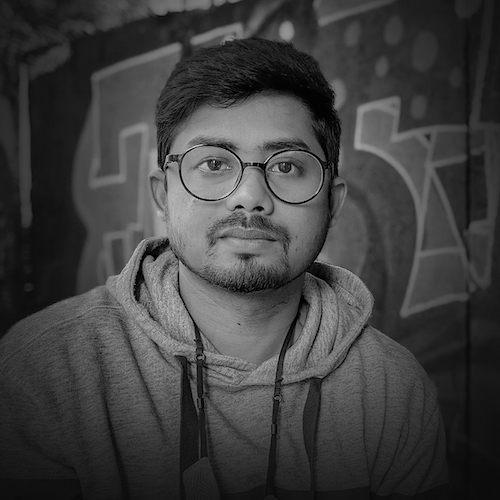 Md Hasanuzzaman
Lead Software Engineer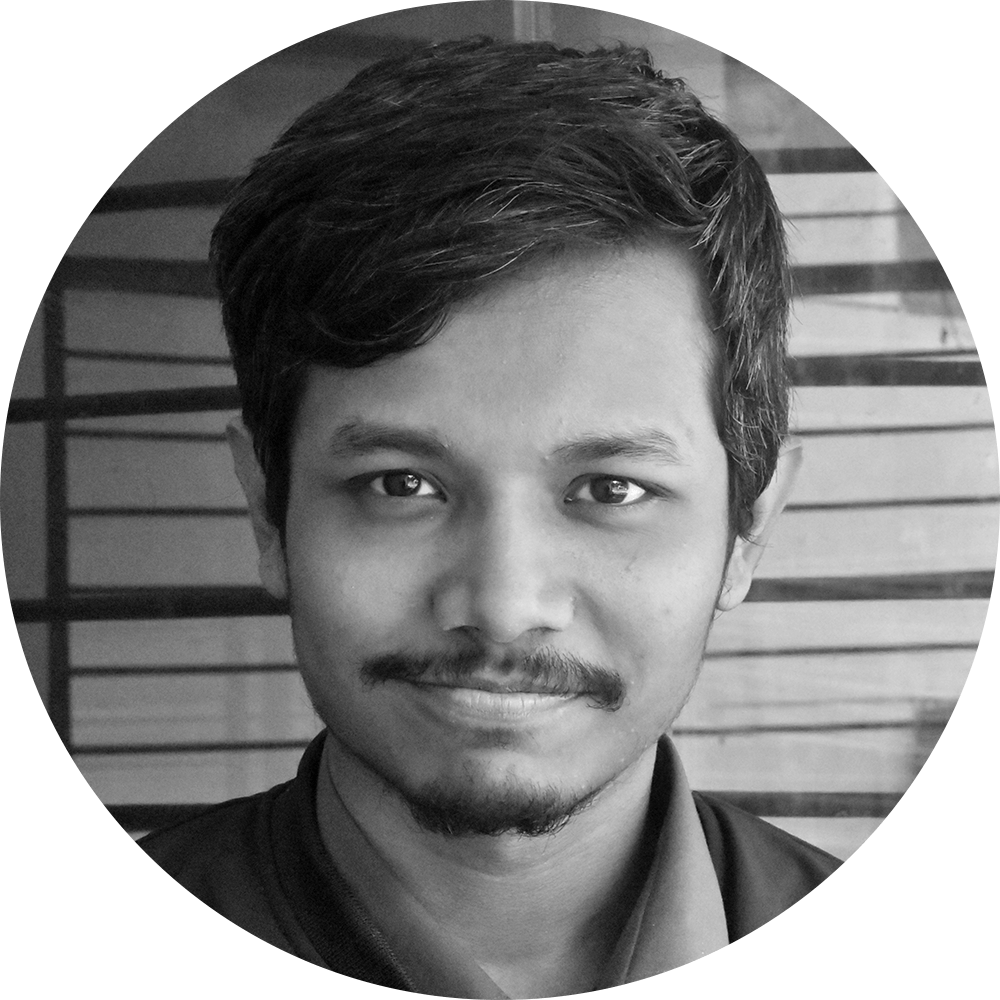 Lukman Hussain Nakib
Lead Software Engineer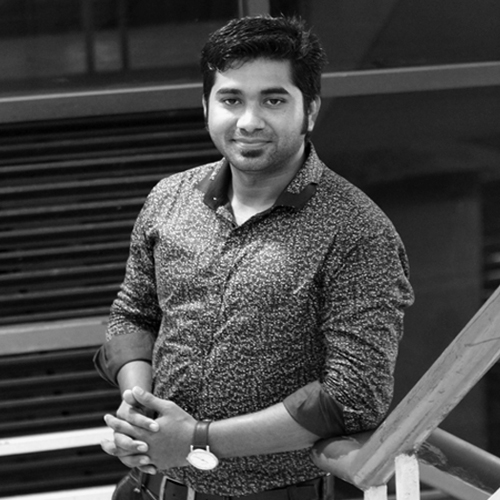 Md Ruhel Khan
Software Engineer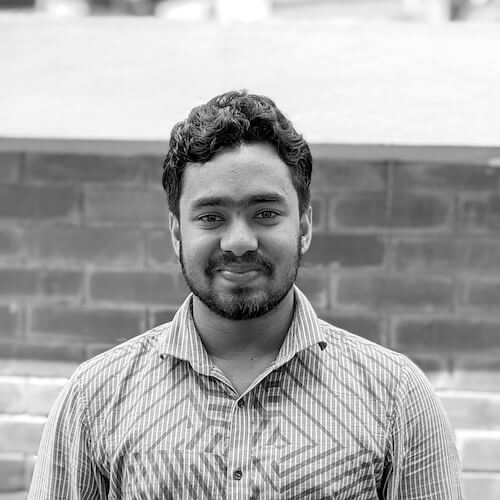 Ibrahim Sharif
Support Engineer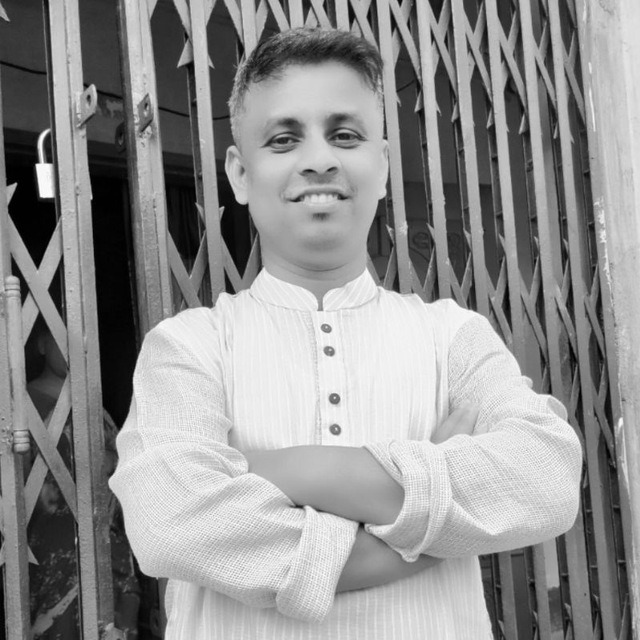 Md Atiqur Rahman
Senior Software Engineer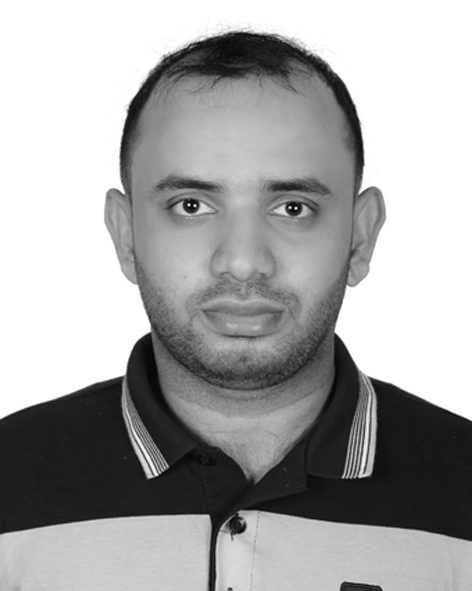 AKM Elias
Software Engineer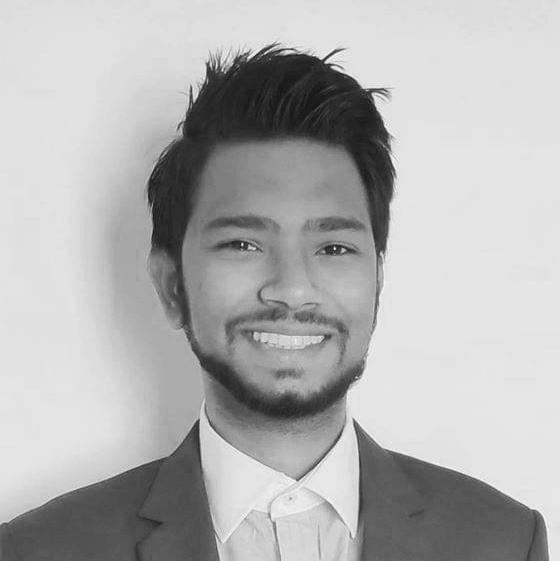 Nazir Uddin Himel
Digital Marketer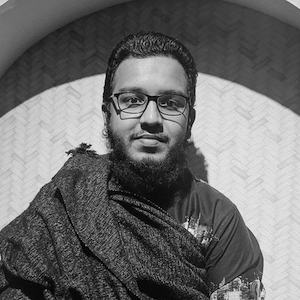 Amimul Ihsan
Support Engineer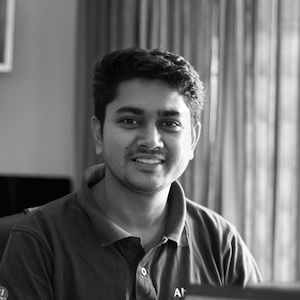 Mahbubur Rahman
Support Engineer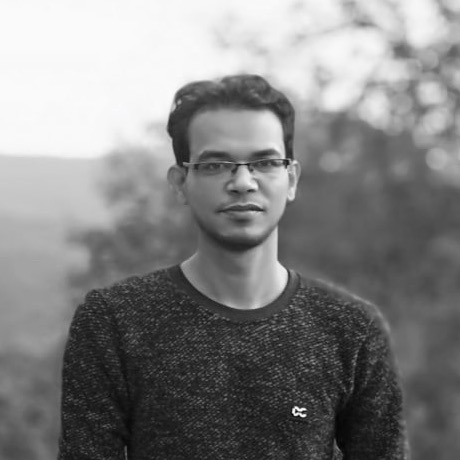 Syed Quamar An Numan
Support Engineer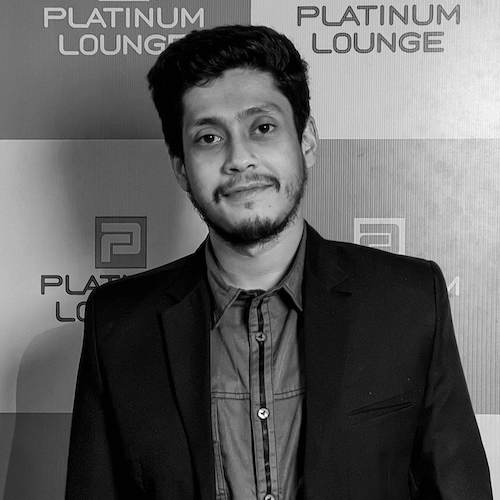 Niluthpal Purkayastha
Software Engineer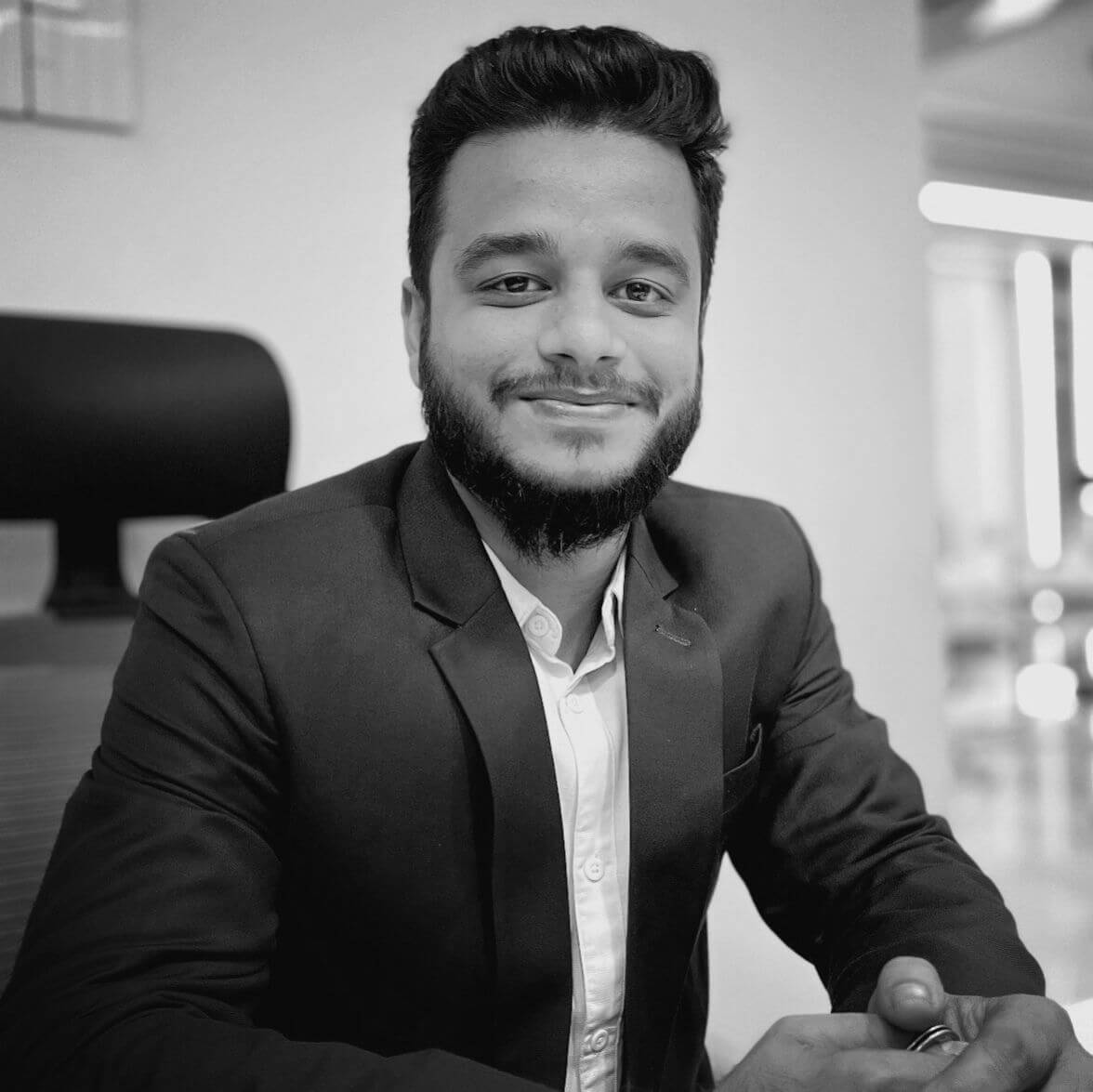 Md Najmul Islam
Graphics Designer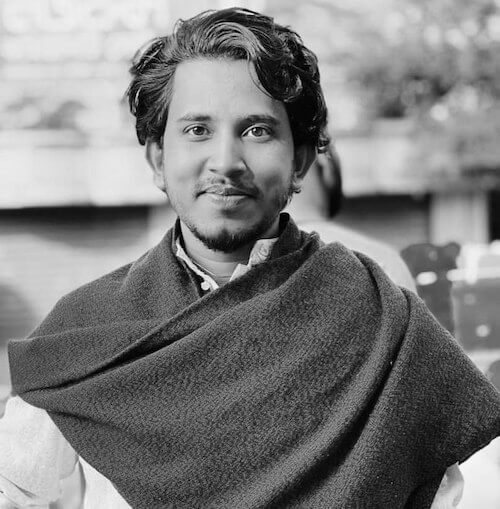 Sayed Mohammad Mohiuddin
Digital Marketer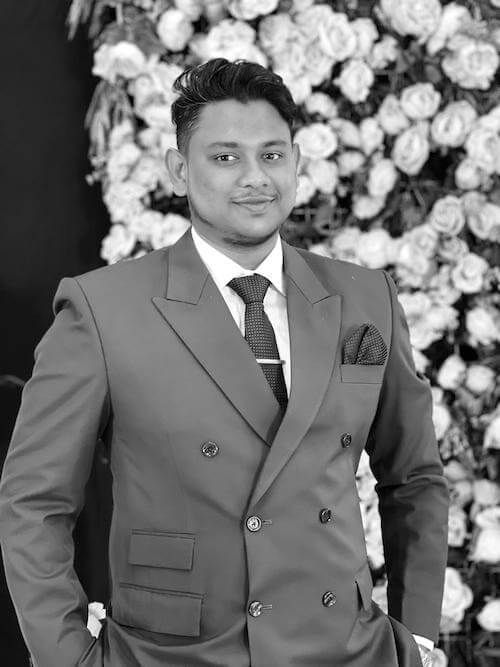 Mohammad Adil Morshed
Motion Graphics Designer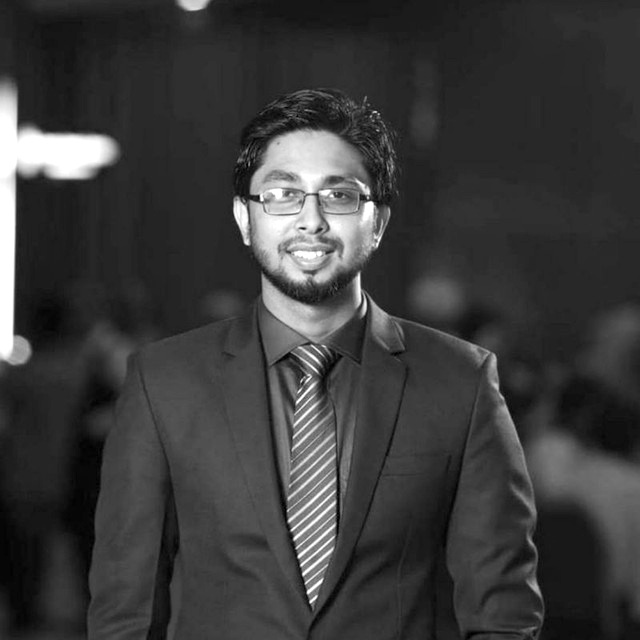 Sakib Mohammed
Software Engineer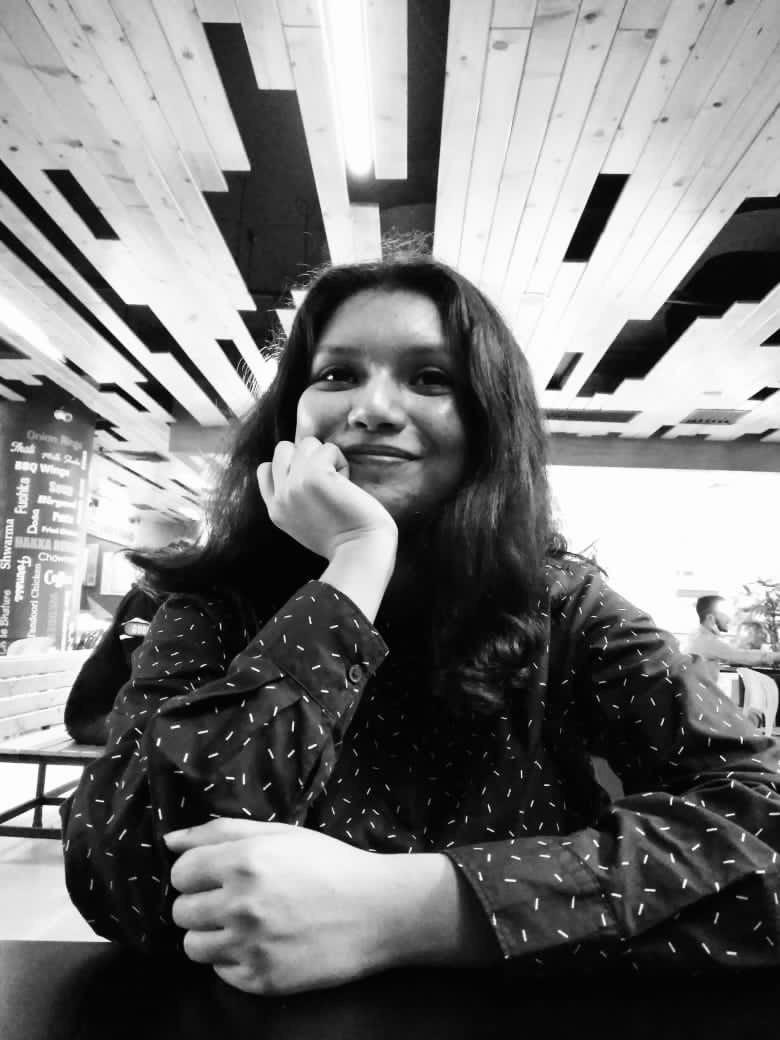 Priyom Shamudra
Senior Visual Content Manager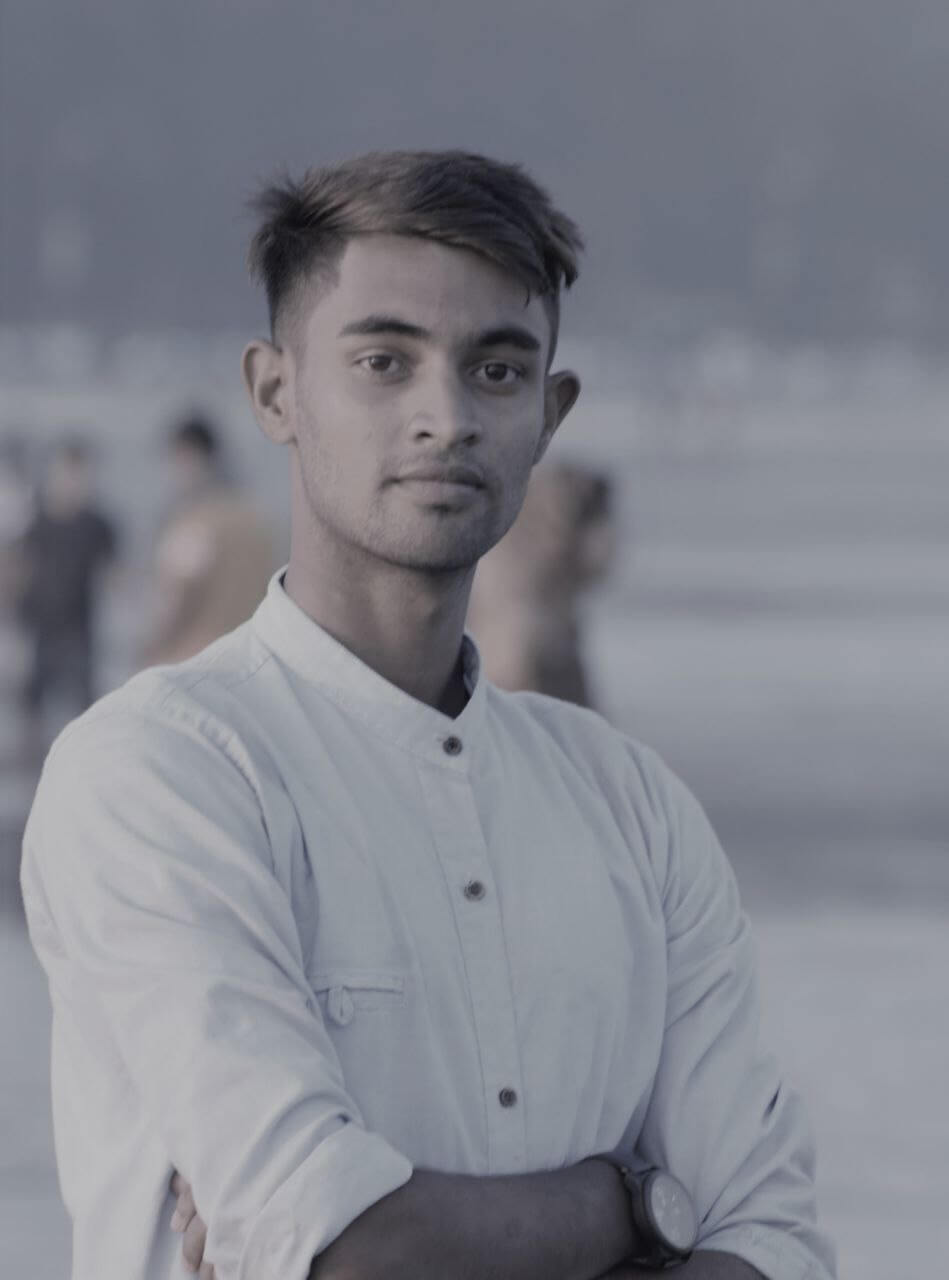 Md. Delwar Hossain
Software Engineer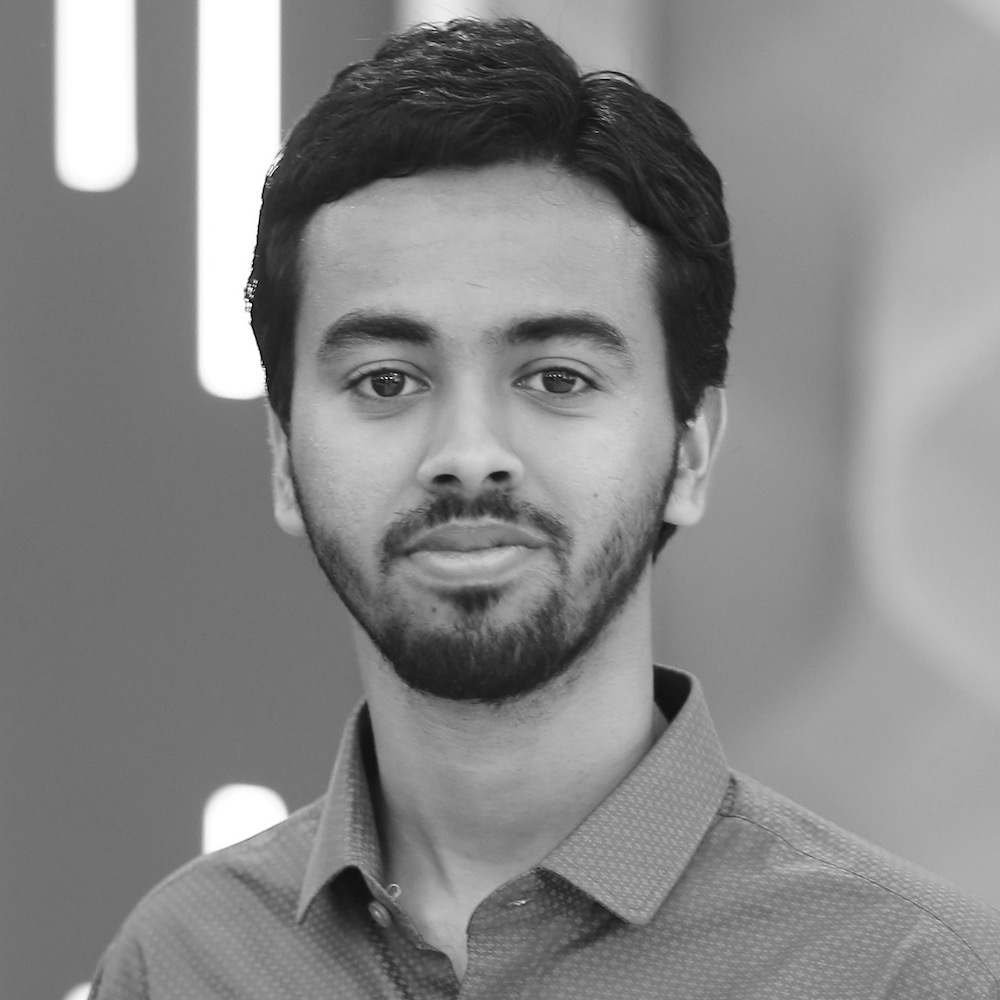 Tahmid ul Karim
Support Engineer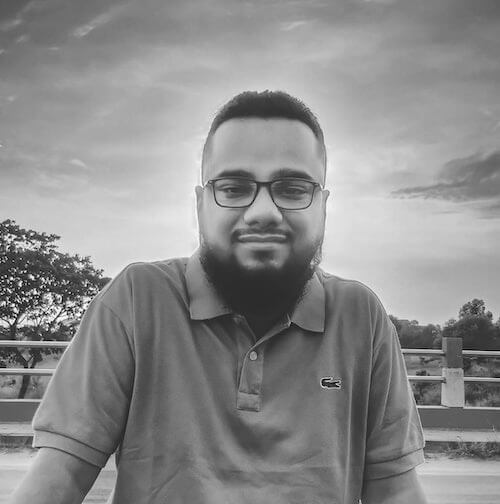 Mohammad Mahmudul Haque Nadim
Support Engineer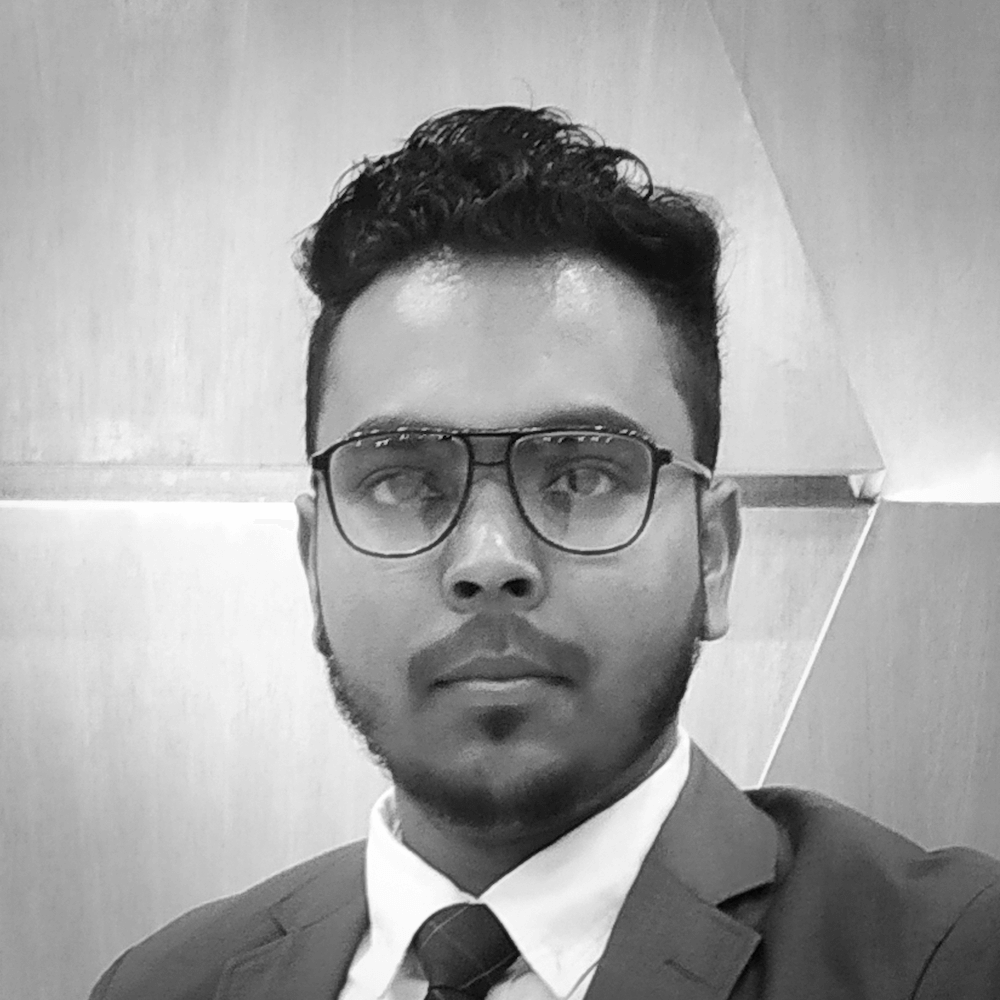 Nayan Moni Das
Support Engineer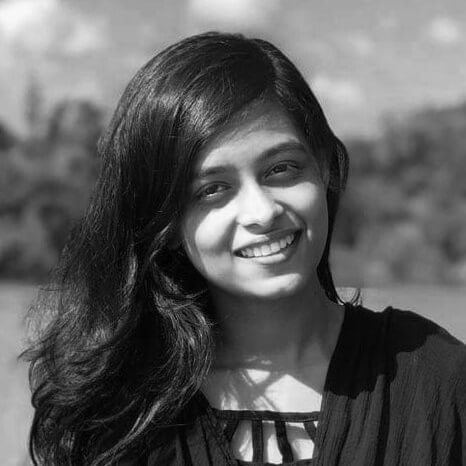 Fareea Mehjebin
Visual Content Manager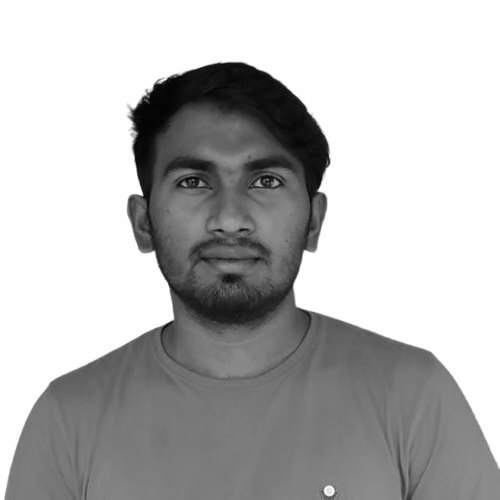 Nihar Ranjan Das
Software Engineer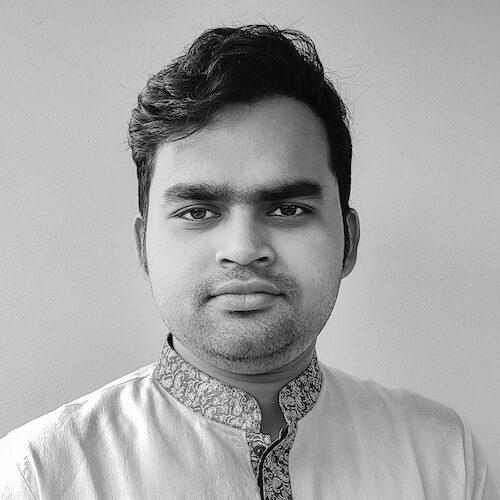 Shaugat Ashraf Khan
Digital Marketer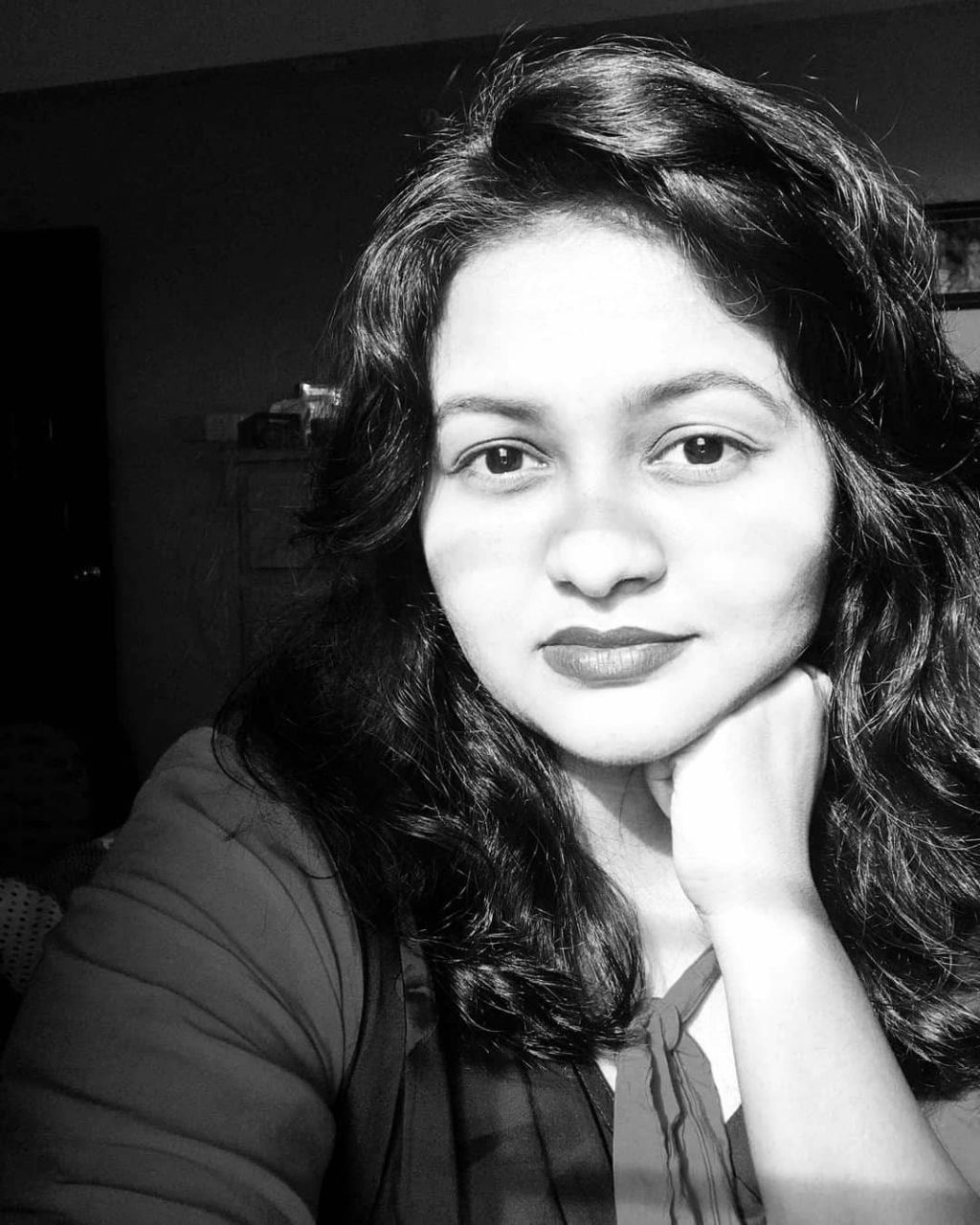 Maithili Choudhury
Digital Marketer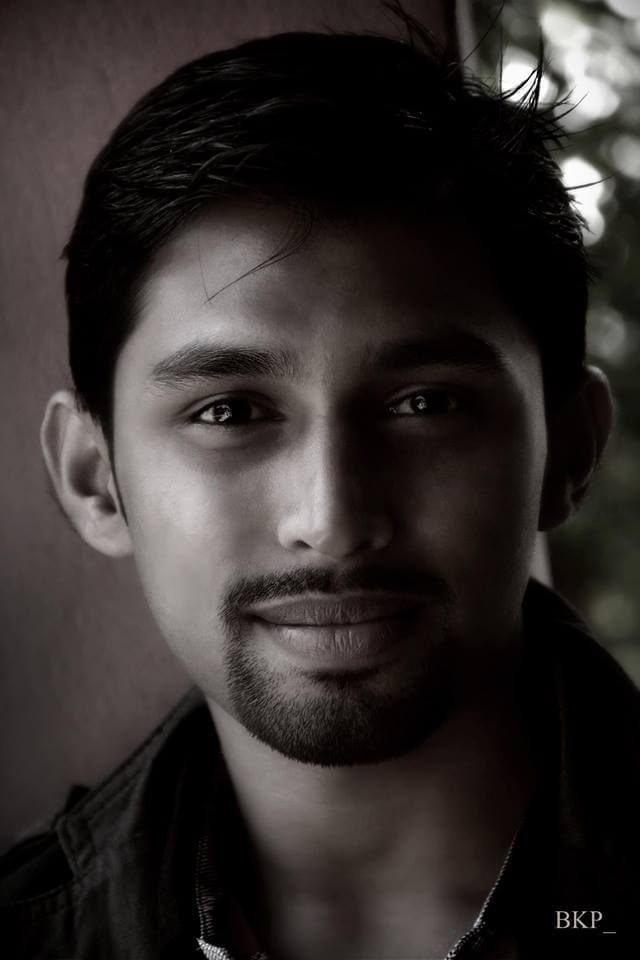 Redwanul Karim Chowdhury
Digital Marketer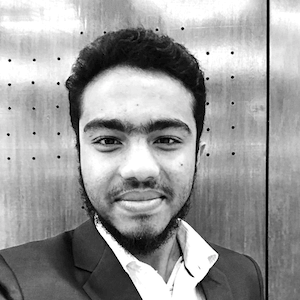 Kamran Ahmed
Support Engineer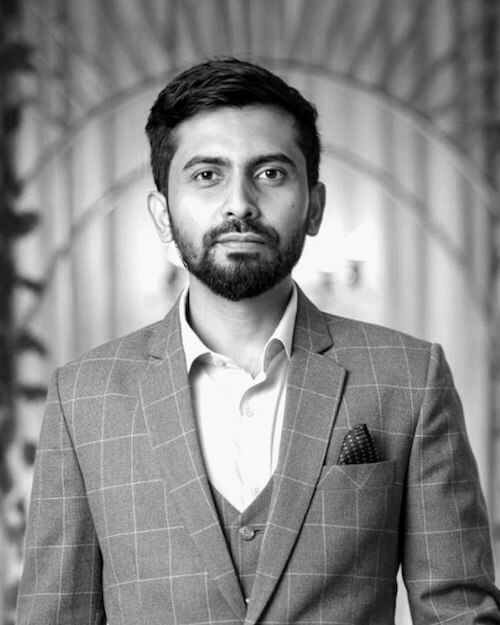 Partho Hore
Digital Marketer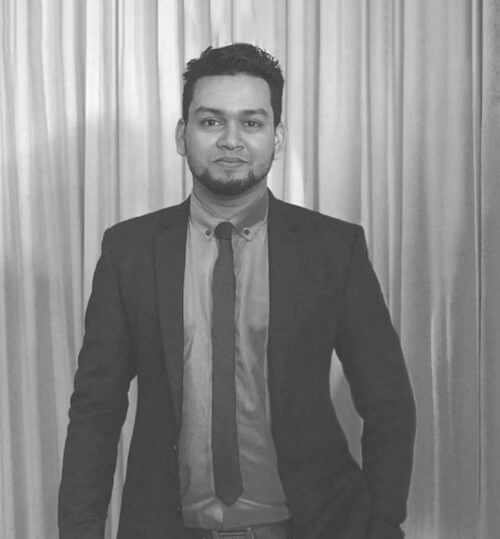 Shuyeb Ahmed
Digital Marketer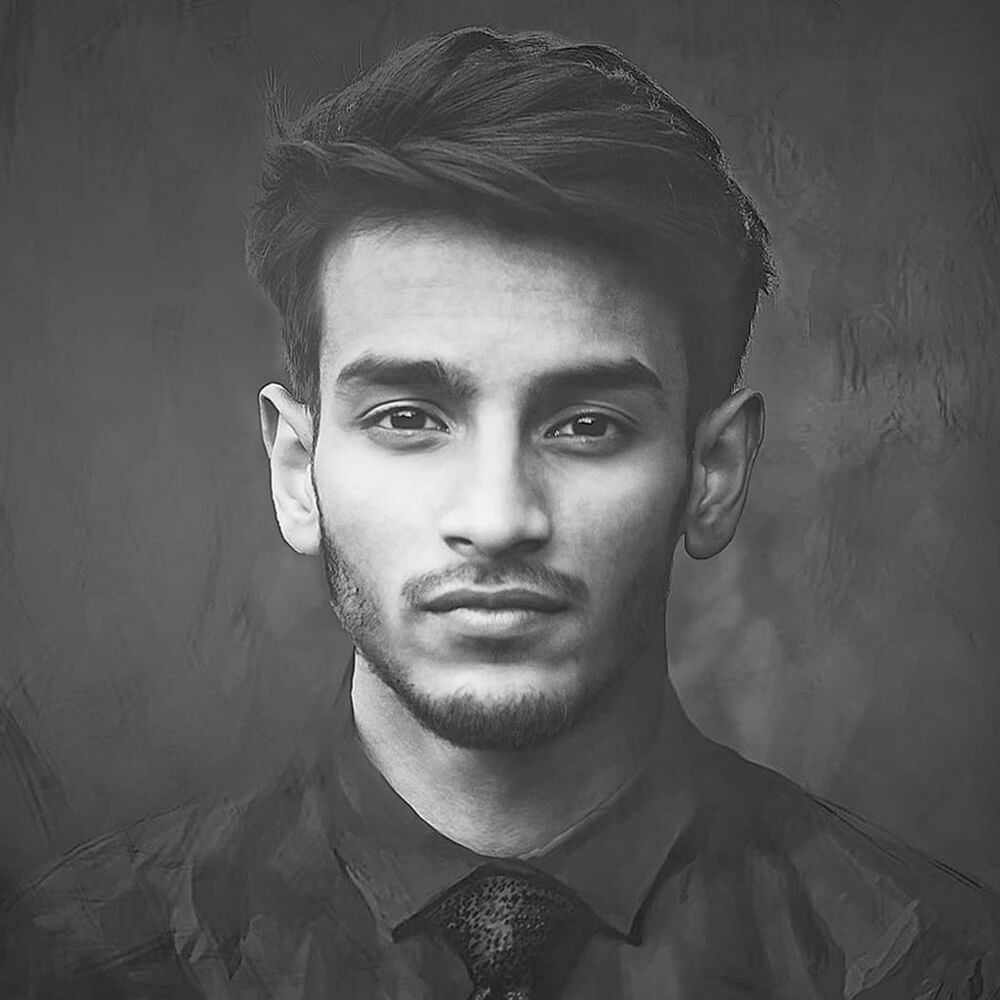 Md. Masrur Ahmed
Motion Graphics Designer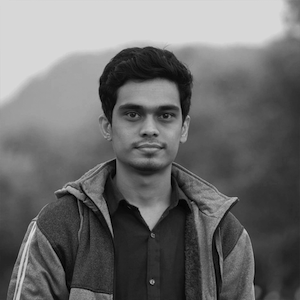 Ahsan Chowdhury Nayem
Support Engineer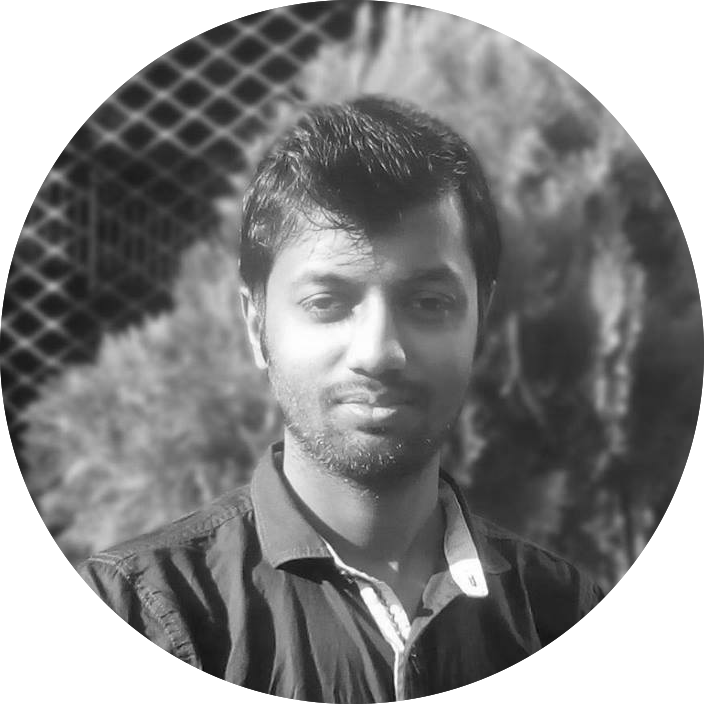 Suvro Datta
Software Engineer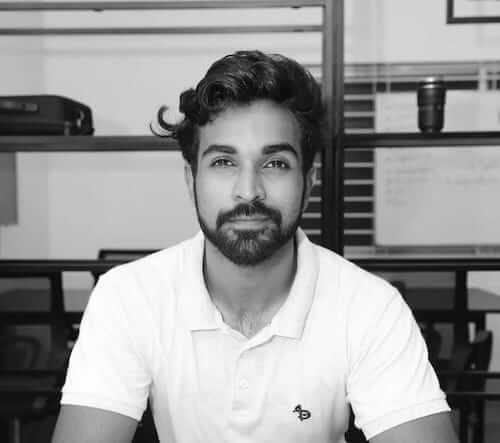 S. M. Sakawat Showrabh
Digital Marketer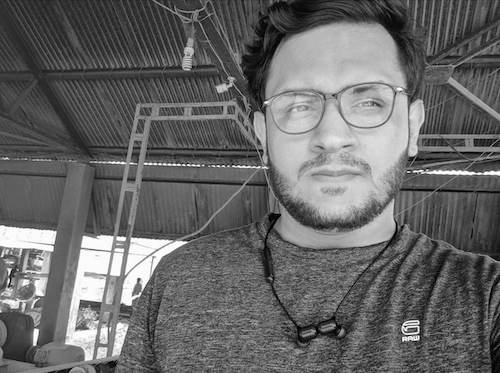 Musarrat Anjum Chowdhury
Software Engineer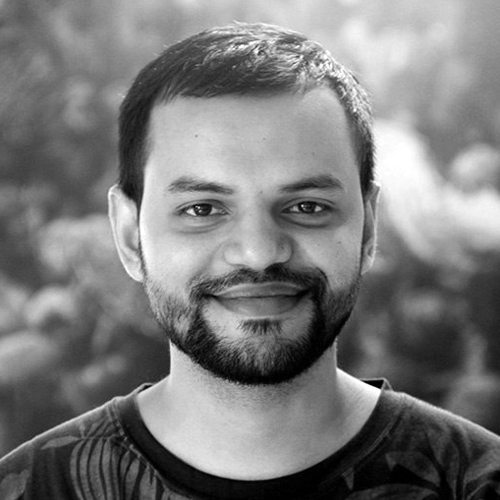 Sadiq Ahmad
Digital Marketing Analyst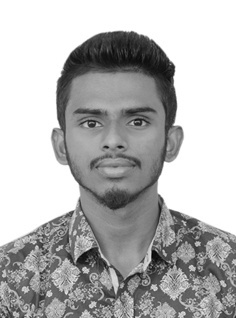 Golam Sarwar Naeem
Software Engineer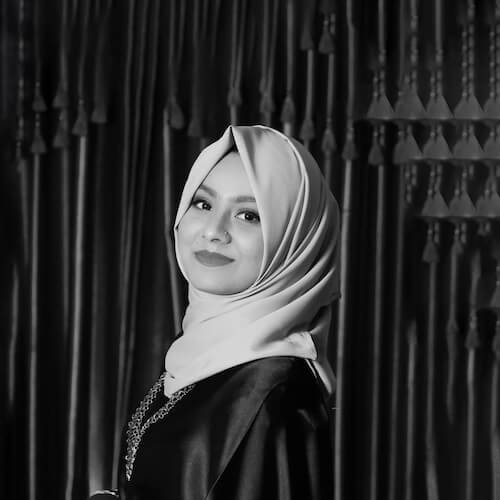 Tahmina Akter Tania
Support Engineer
Hridi Paul
Digital Marketer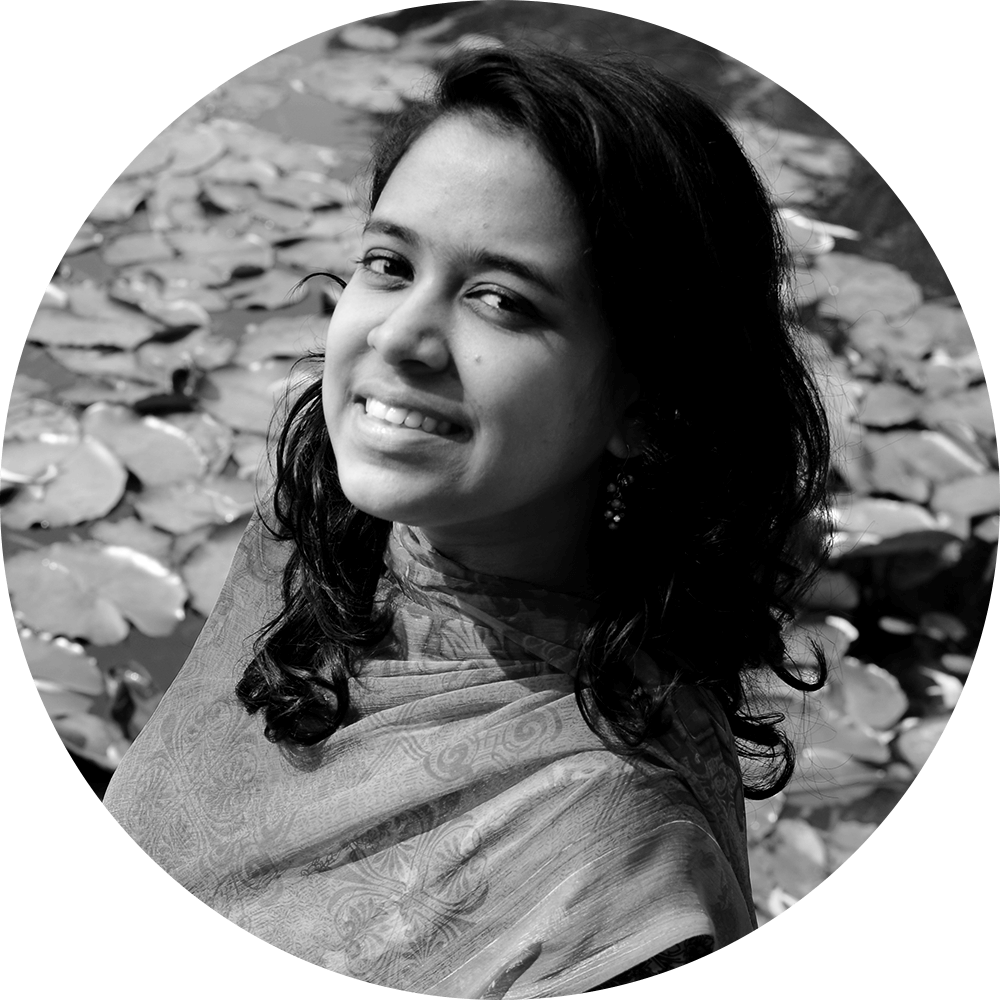 Mahiyath K Chowdhury
Digital Marketer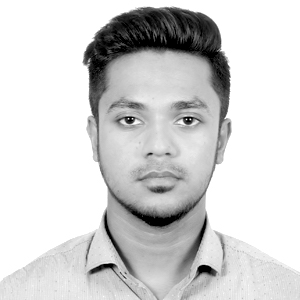 Inqiat Reza
Digital Marketer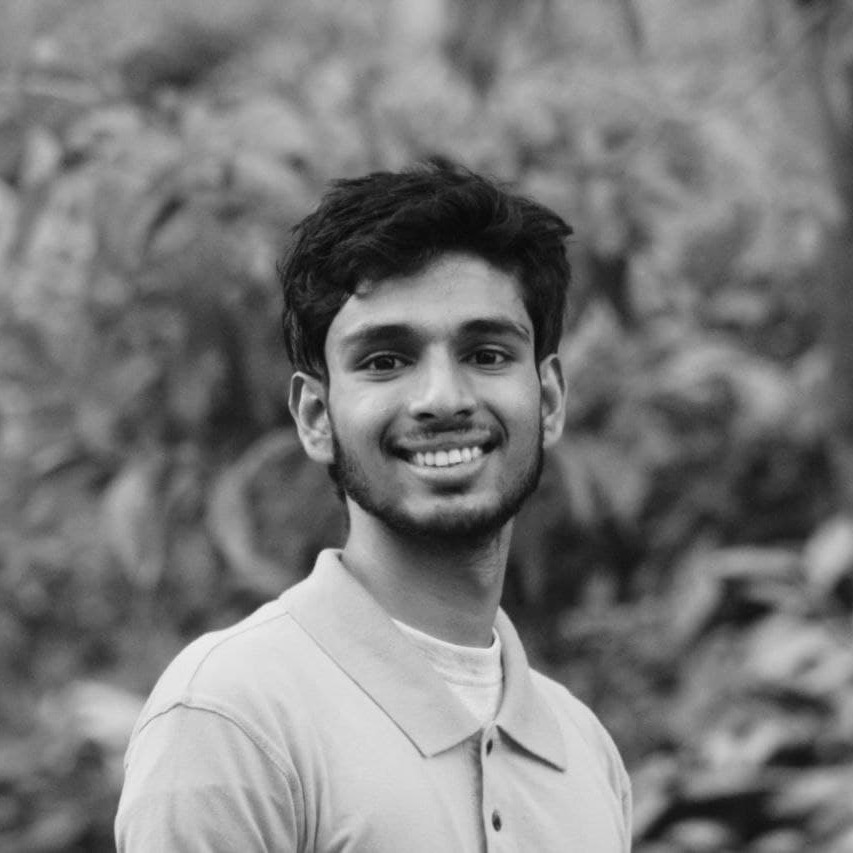 Abul Khoyer
Support Engineer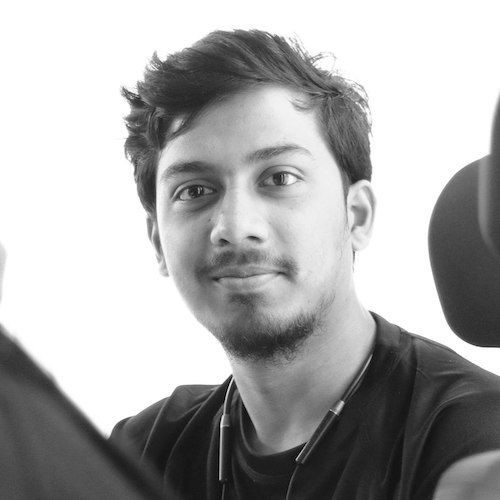 Md. Shimul Ahmed
Motion Graphics Designer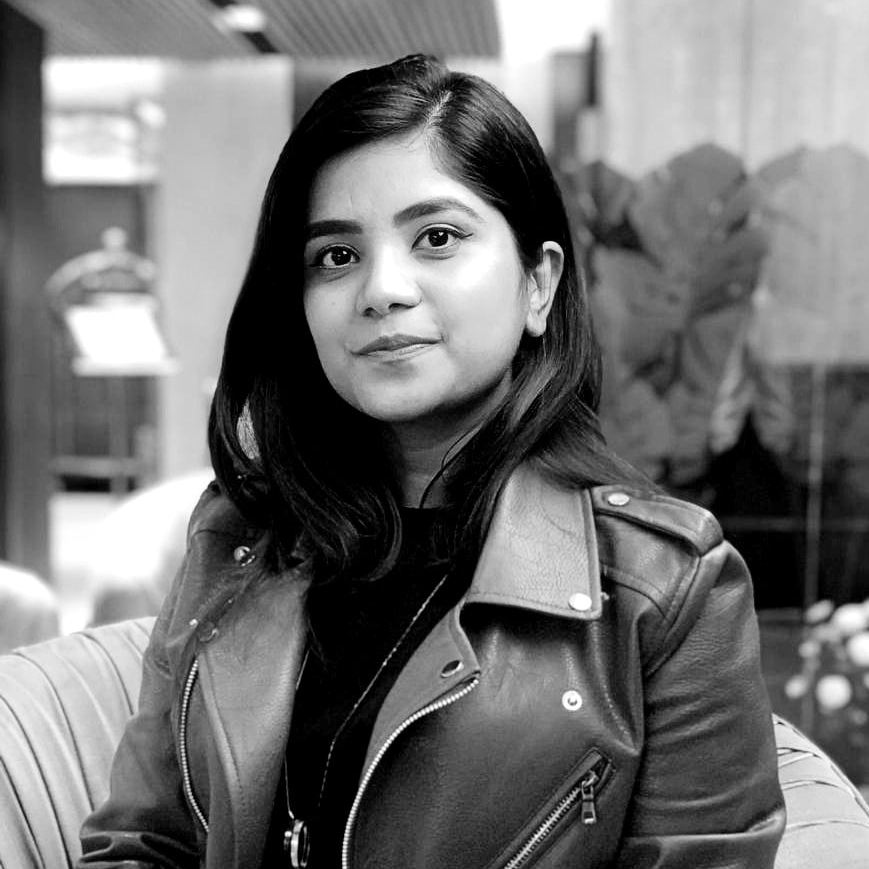 Anzuman Ara Chowdhury
Digital Marketer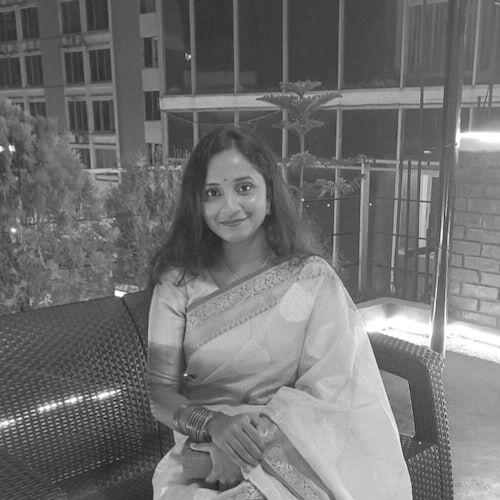 Madhobi Dhar
Digital Marketer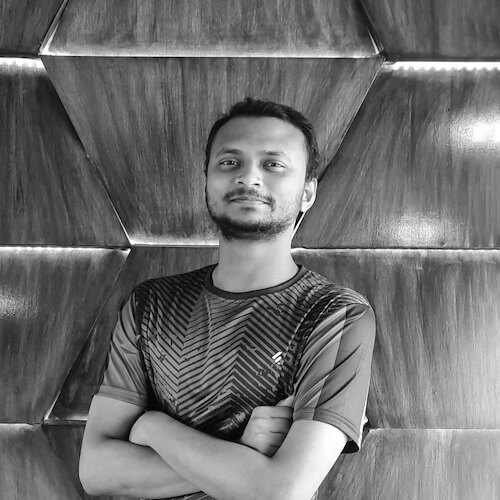 Reza Shartaz Jaman
Support Engineer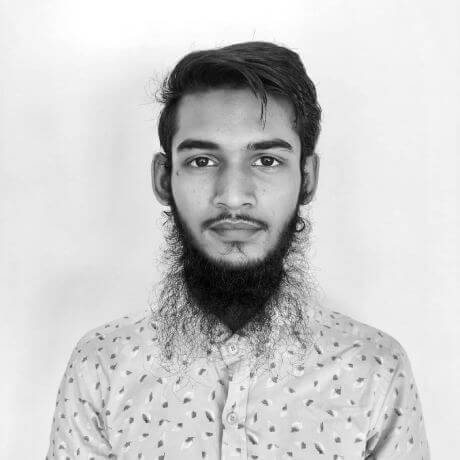 Tanbir Ahmod
Software Engineer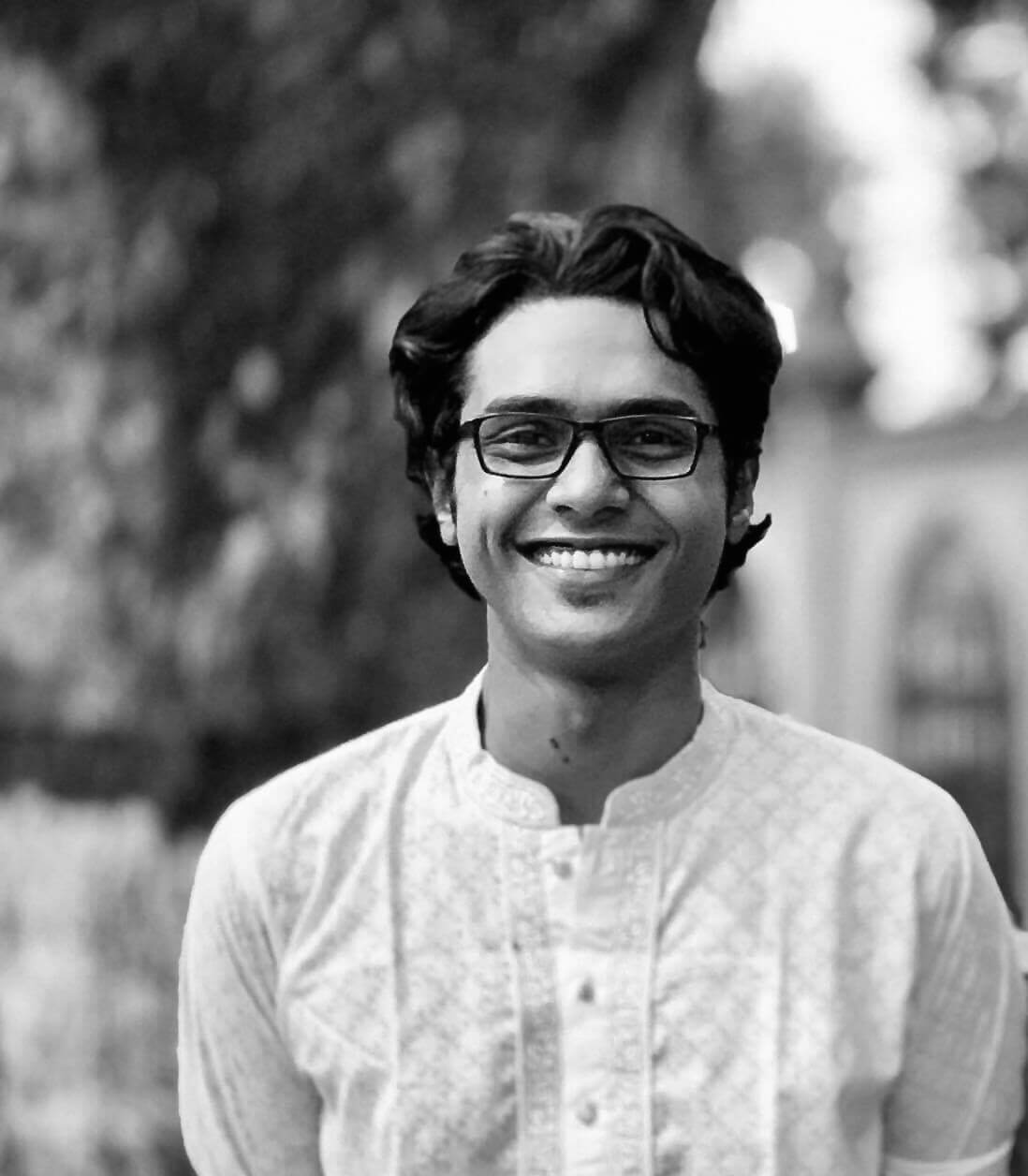 Rasel Siddiqe
Digital Marketer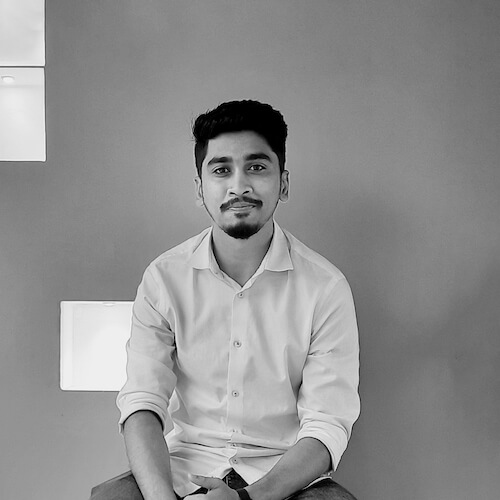 Farhan Ahmed
Support Engineer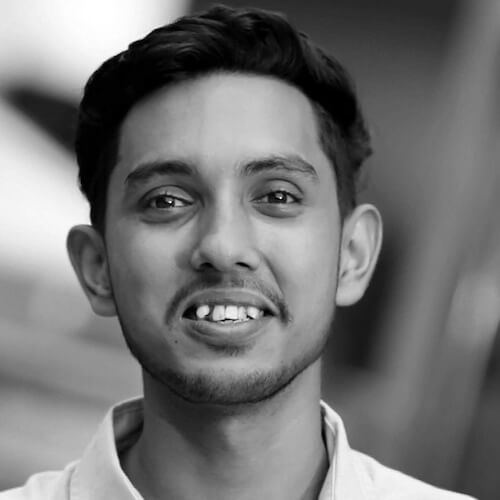 Nader Ahmed Chowdhury
Digital Marketer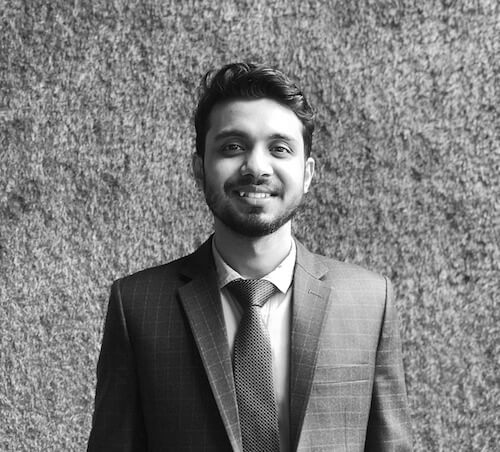 Mahfuzur Rahman
Support Engineer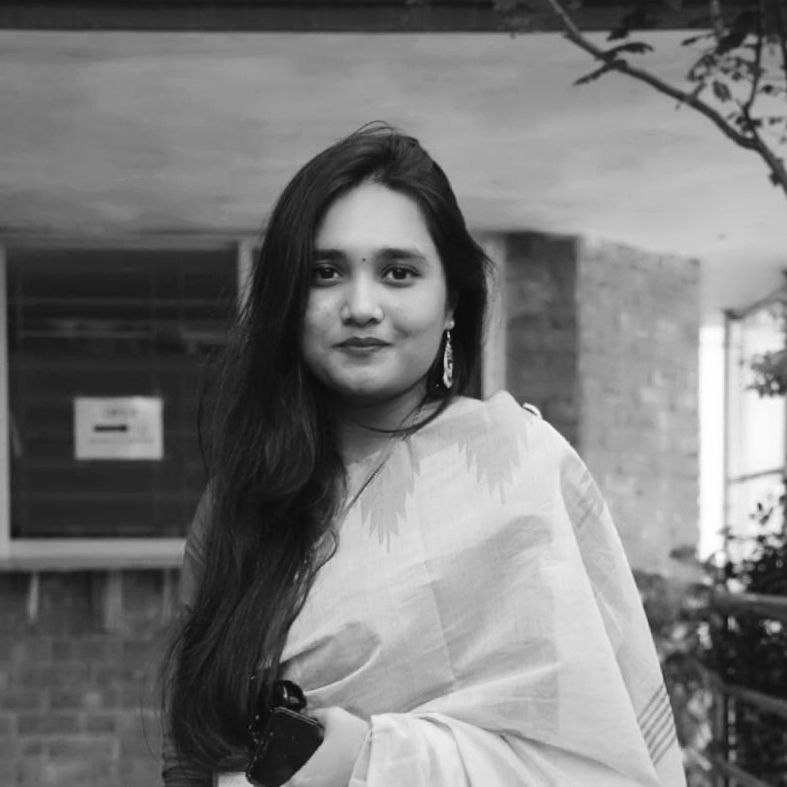 Nusrat Fariha
Digital Marketer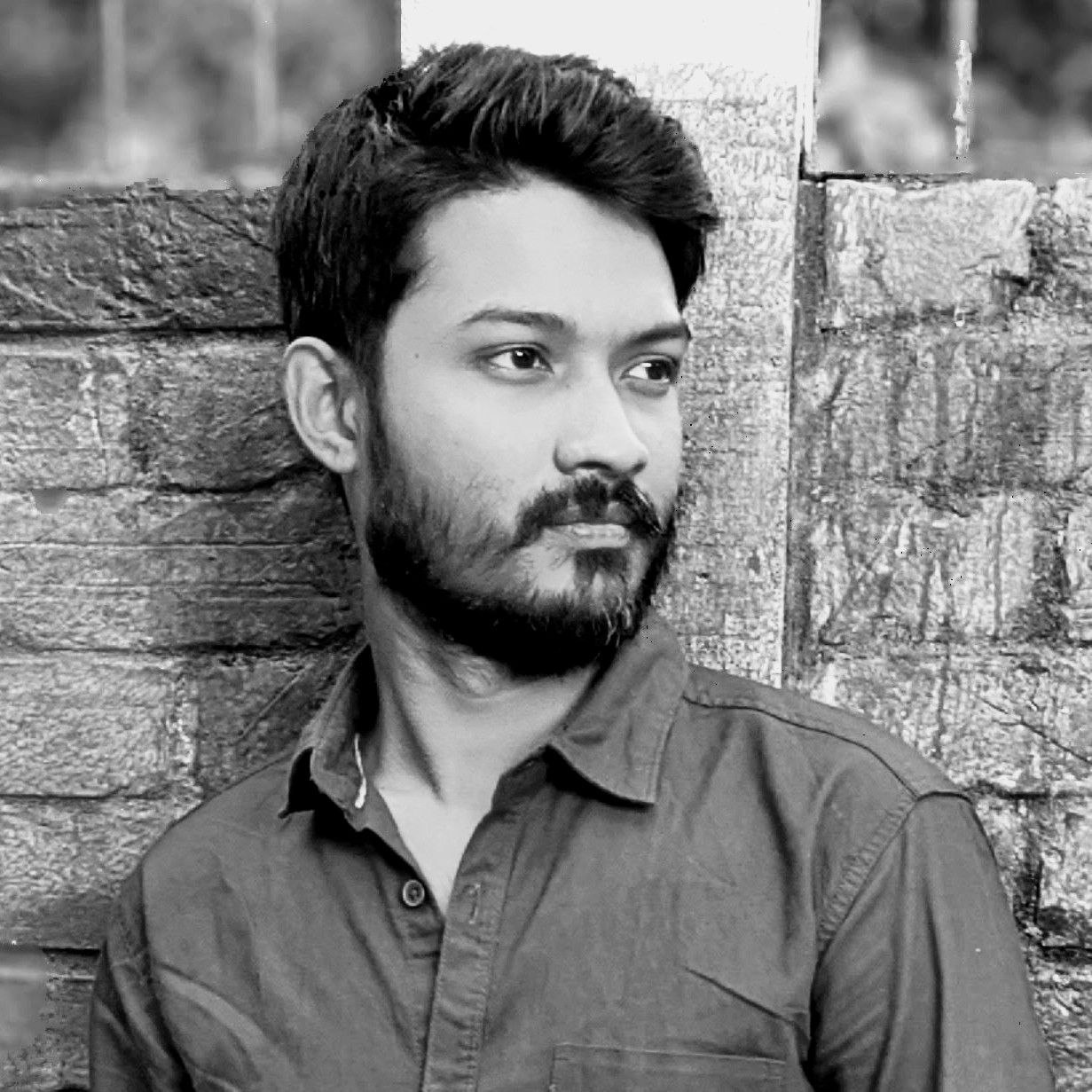 Md. Tauhidul Islam
Animator & Motion Graphics Designer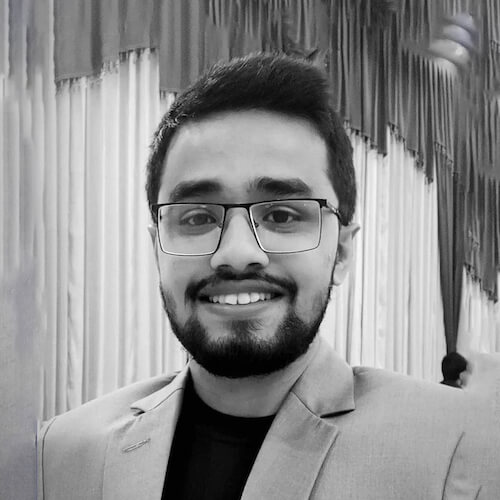 Rahul Deb Das
Support Engineer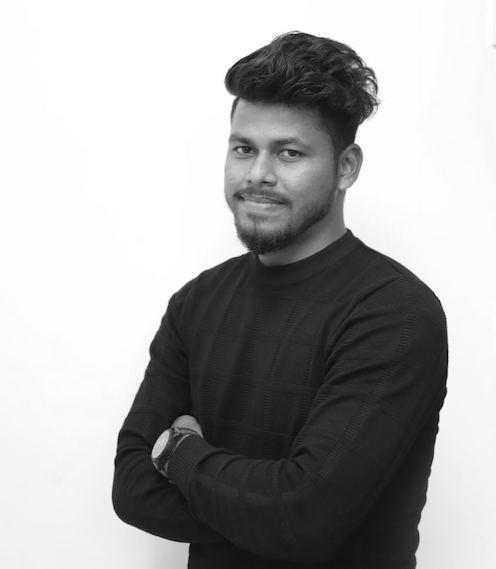 Nitesh Das
Software Engineer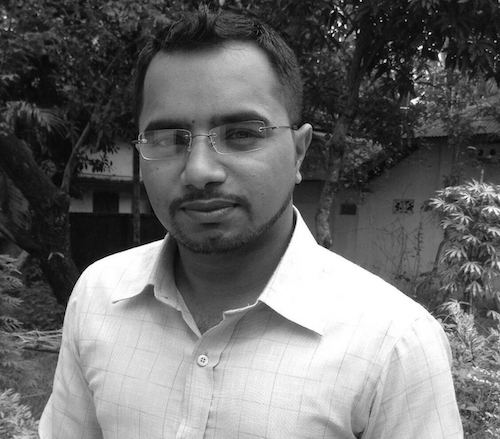 Md Russel Hussain
Senior Software Engineer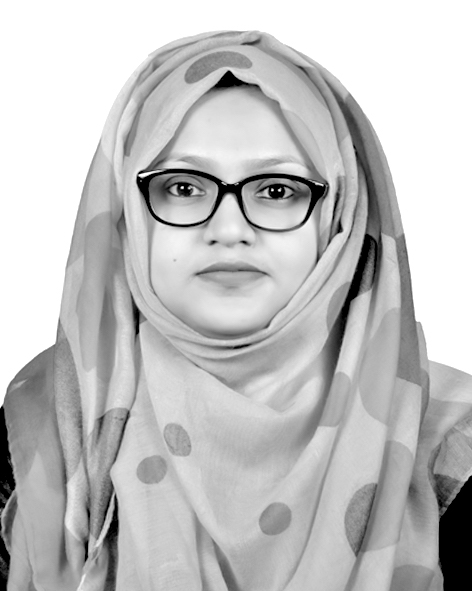 Sheuly Akter
Web Engineer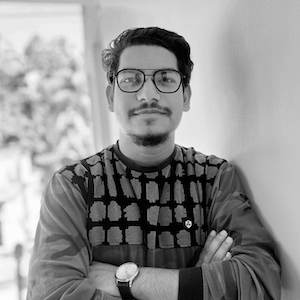 Mehdi Hasan
Graphics Designer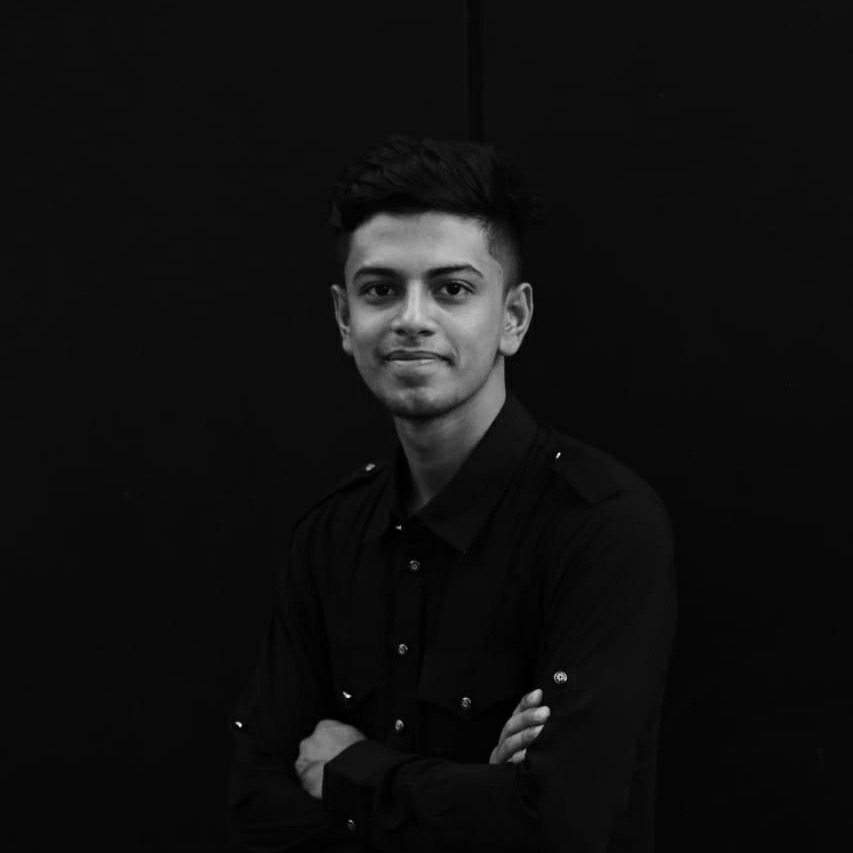 Rafi Ahmed
Software Engineer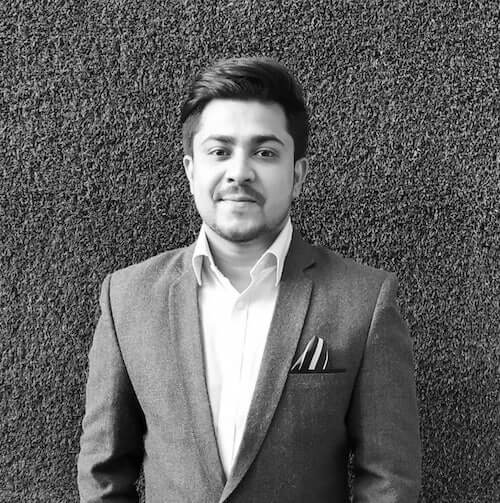 Ahmed Al Hadi
Support Engineer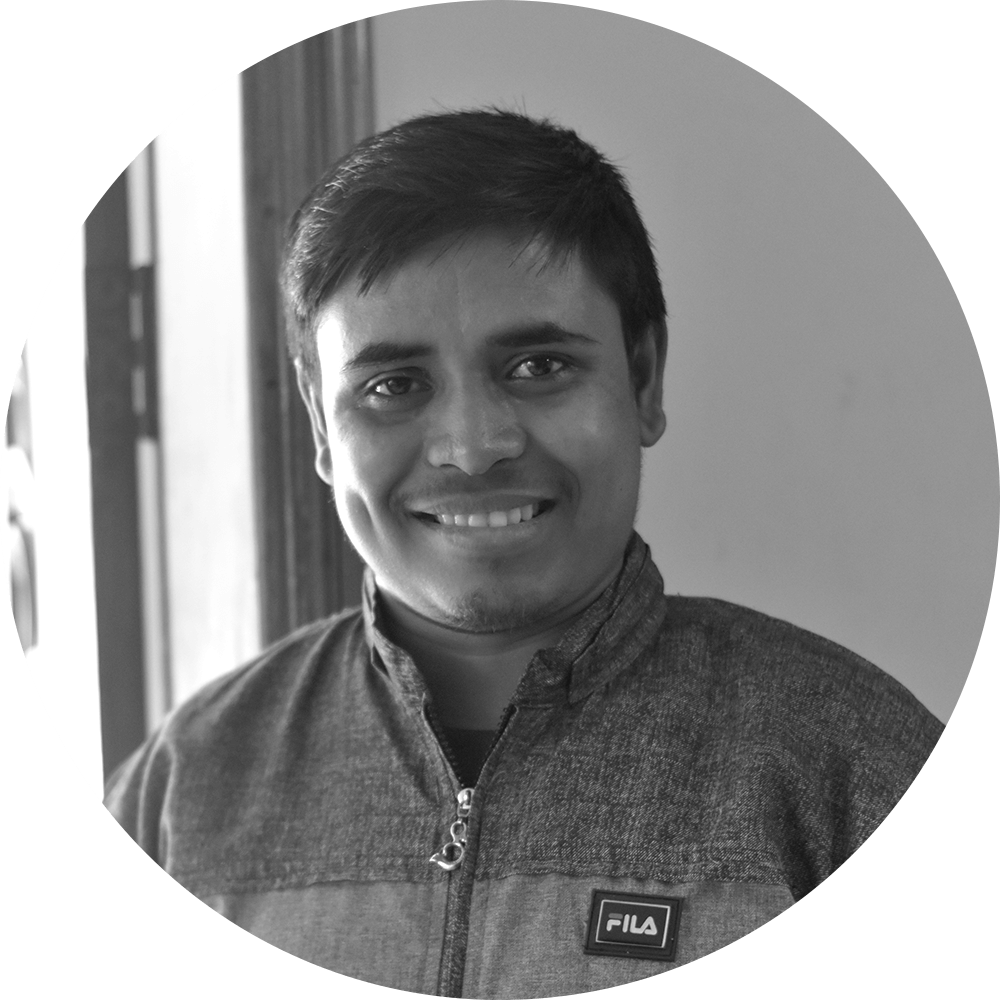 M. Ikthiar
Happiness Manager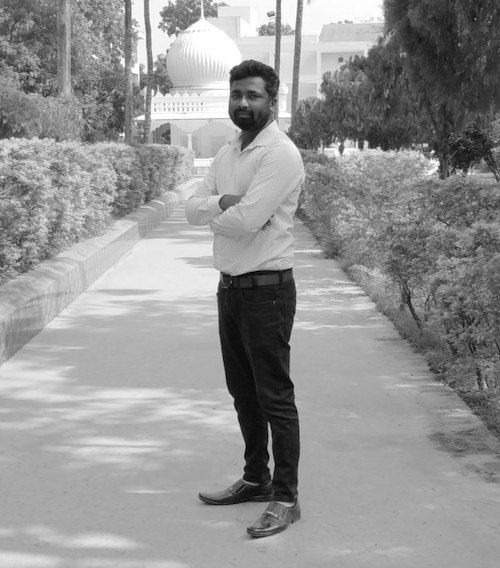 Estiyak Hossain
Happiness Manager